6 Suggestions to Spice Up Your Instagram
Nov 8, 2019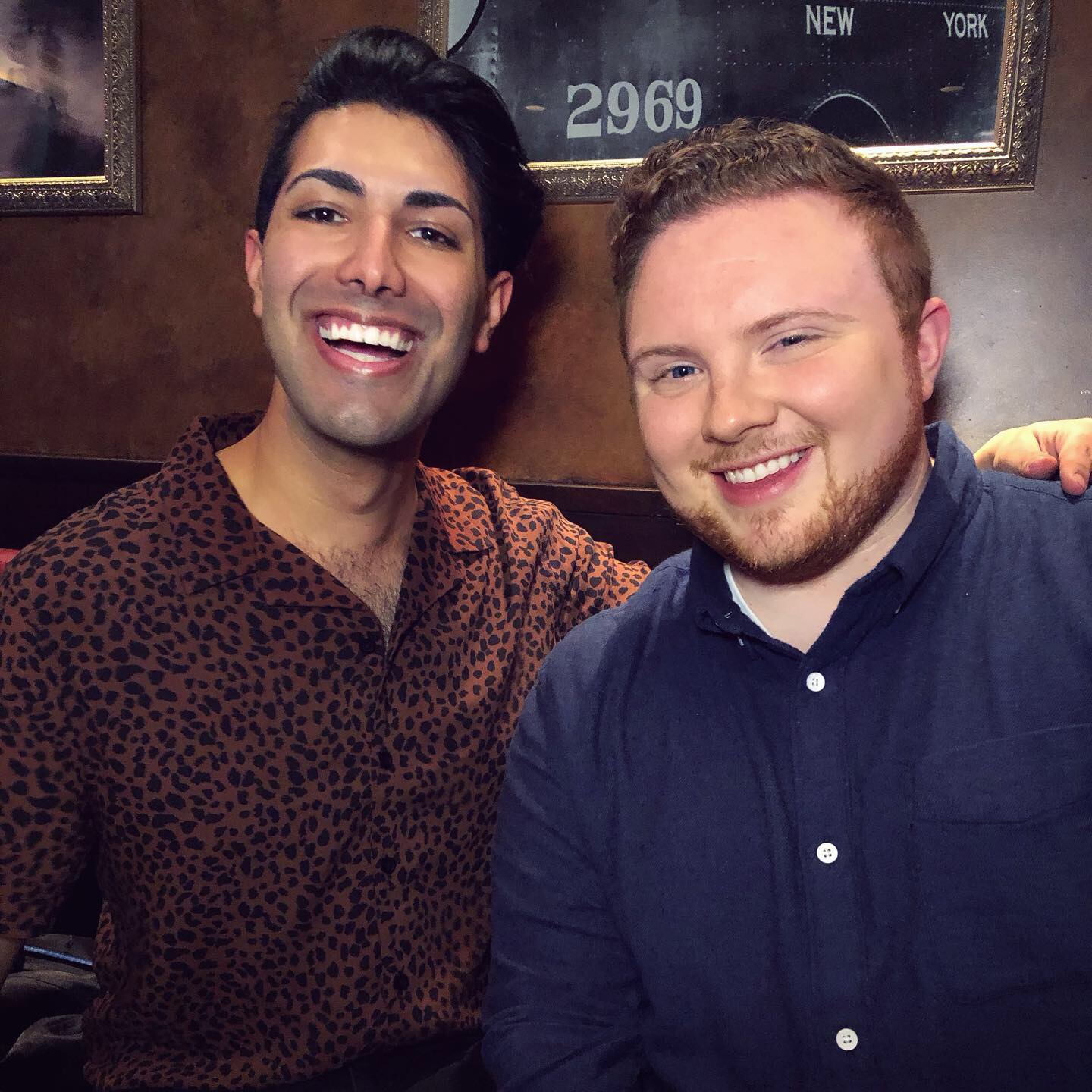 Instagram is an exciting advertising opportunity.  Don't miss this dynamic duo and more speak at our seminar next week!  
It is no secret that social media is a key marketing tool when it comes to promoting a show, production, theater company, etc… Instagram, the visual mobile application, is one of the most popular and continuously growing social media platforms. As Marketing Associates at Feinstein's/54 Below, we have seen firsthand the impact that a strong Instagram profile and presence can have, directly translating to sales, brand extension, and engagement. Check out our 6 Suggestions to Spice Up Your Instagram, and give them a try for your production!
1. Know your brand.
Define your production, company, etc. through specific wording, colors, and imaging. Does your Instagram resemble your logo and website in style? It should, and will give you brand recognition.
2. Mixed messaging can be good.
Instagram users are constantly blasted messaging to "buy" or "click here." This social platform certainly should be used for that, but be sure to balance sales messaging with interesting and engaging content, too – this will build your brand, and make calls to action more effective! The quality of your pictures, videos, etc. will matter more than the volume of posts you do per day, or even per week.
3. Quality over quantity.
Less is more when it comes to writing captions for your posts. Instagram users are scrolling quickly through their feed, so having eye-catching, quality content is key, as well as having snappy captions. If a long caption is unavoidable, front load important information so it's presented above the "see more" cut off.
4. Engage to get engagement.
Do you want to increase engagement among your followers or people coming to your Instagram page? Then you have to engage with your audience too. Running simple contests, asking questions, and of course, responding to comments can go a long way. Take care of your followers by responding, and they're more likely to remain loyal.
5. Tell a story.
The Instagram Stories & Highlights features are key tools to improve your social media presence. Instagram Stories are easy to view, and a great way to share information quickly. Once the 24 hours of the Story is through, add important messaging from the Story to your Highlights so it remains. Also, use the "Live" feature to share exclusive content: your curtain call, a backstage tour, or a sneak preview of the show.
6. #Hashtags!
Using hashtags (#) in your content is one of the easiest ways to spread the reach of your posts. Show-specific hashtags are fantastic, but more important is utilizing trending topics such as #WomanCrushWednesday or #ThrowbackThursday, and including general hashtags such as #theater or #Broadway to draw in potential audiences who might otherwise be unfamiliar with your page. One note: always hashtag responsibly and don't go overboard with them.