PRODUCING
PRODUCERS FOR
OVER 30 YEARS!
Commercial Theater Institute is the theater industry's leading training and professional development program. It covers the widest range of topics and features over 100 of the most distinguished industry professionals as lecturers and panelists.
CTI believes in promoting an equitable and inclusive theatre community and recognizes that our industry must change in order to reflect those values. To that end, CTI is committed to promoting anti-racist policies and practices in our organization and our industry through raising awareness, providing opportunities for meaningful dialogue and sharing resources with our participants.
Read more here.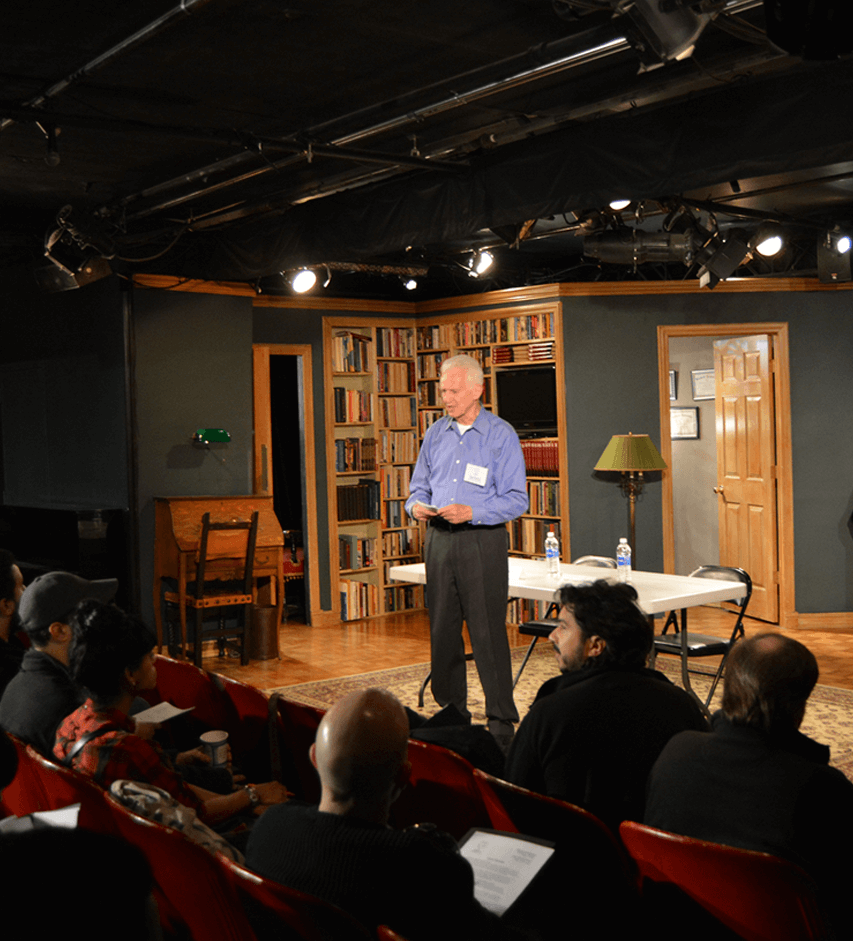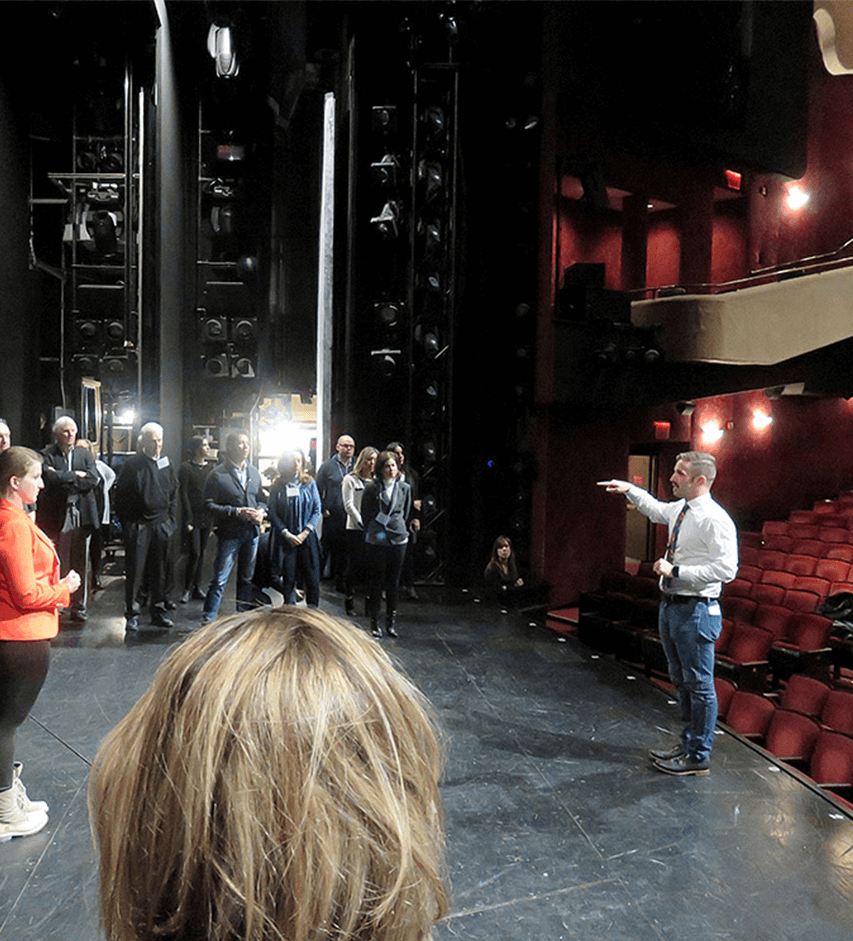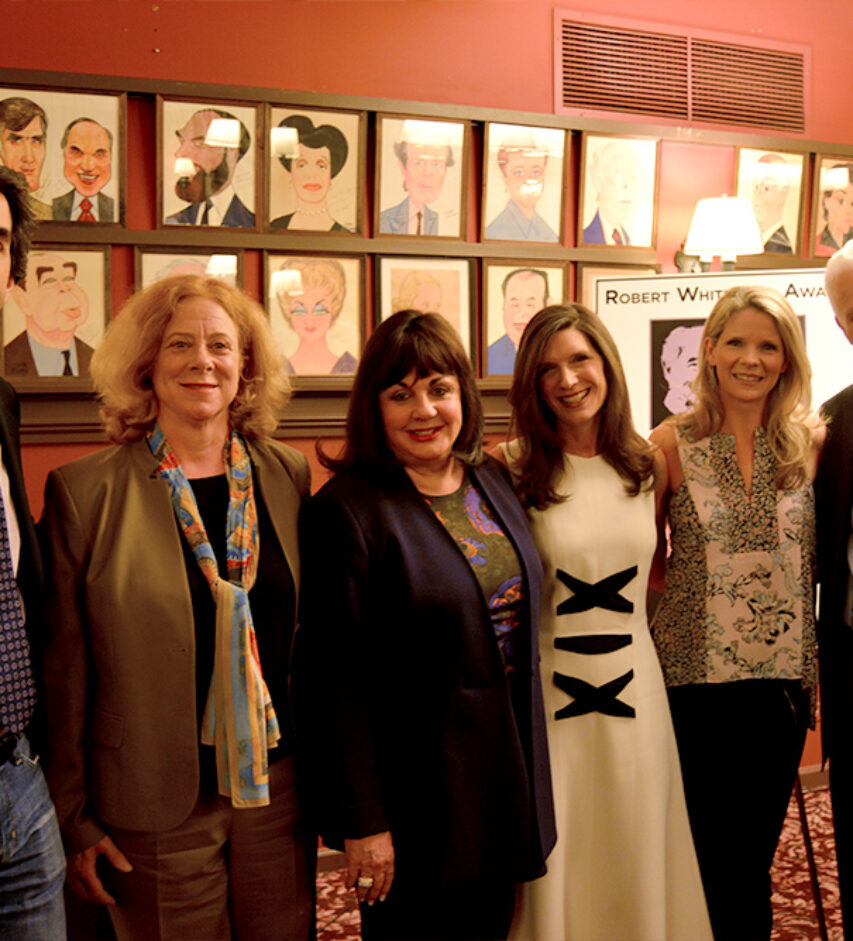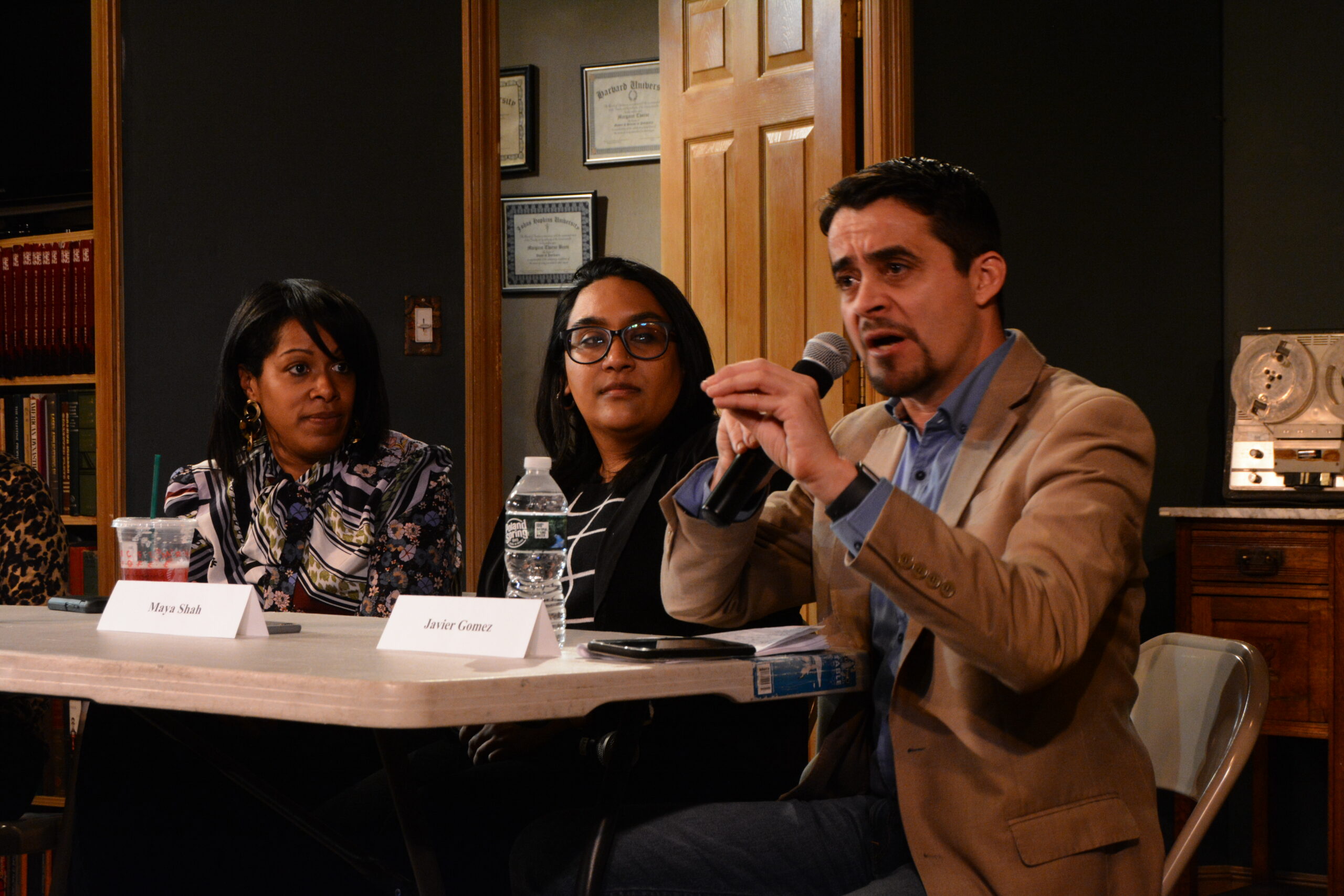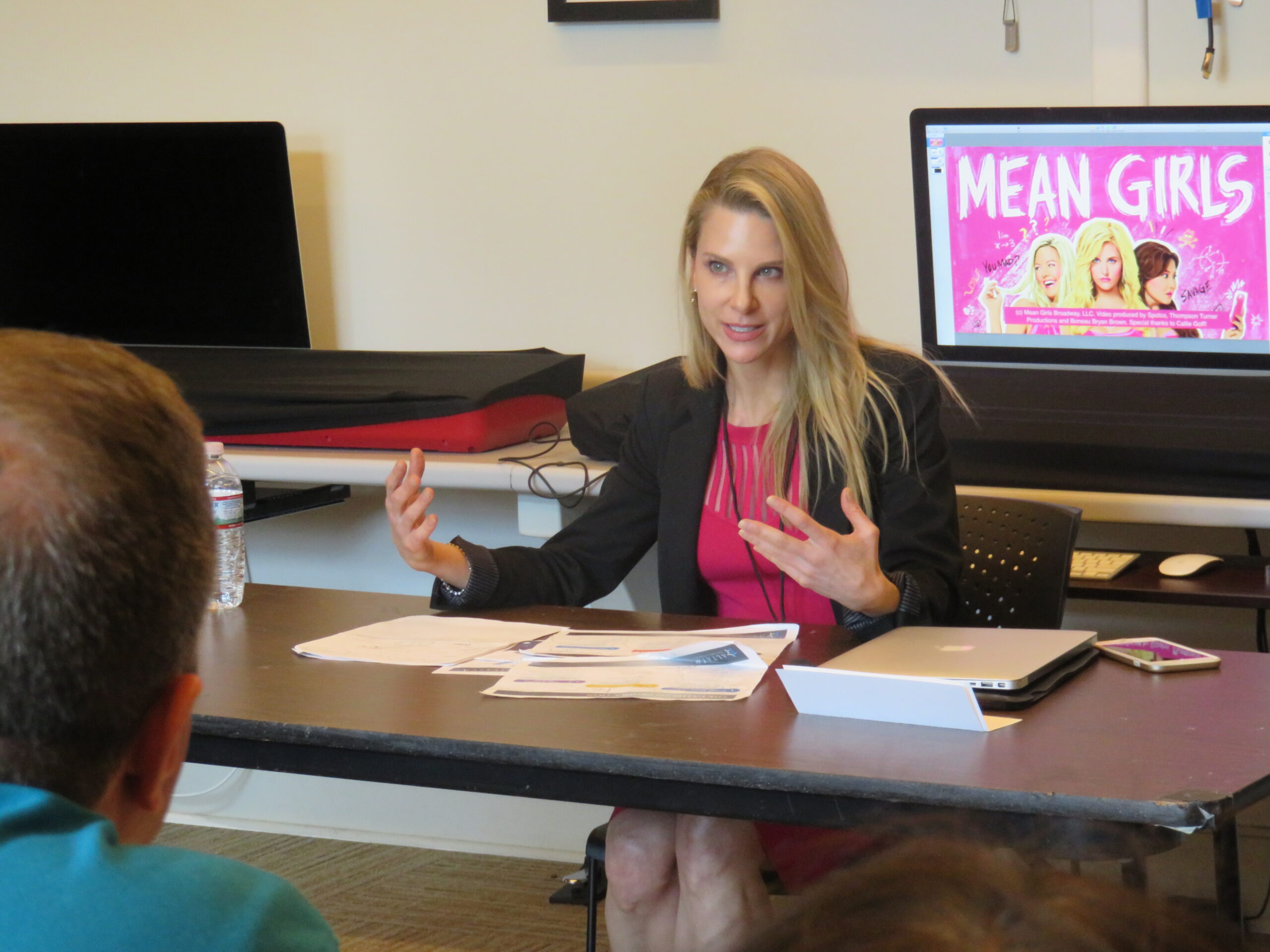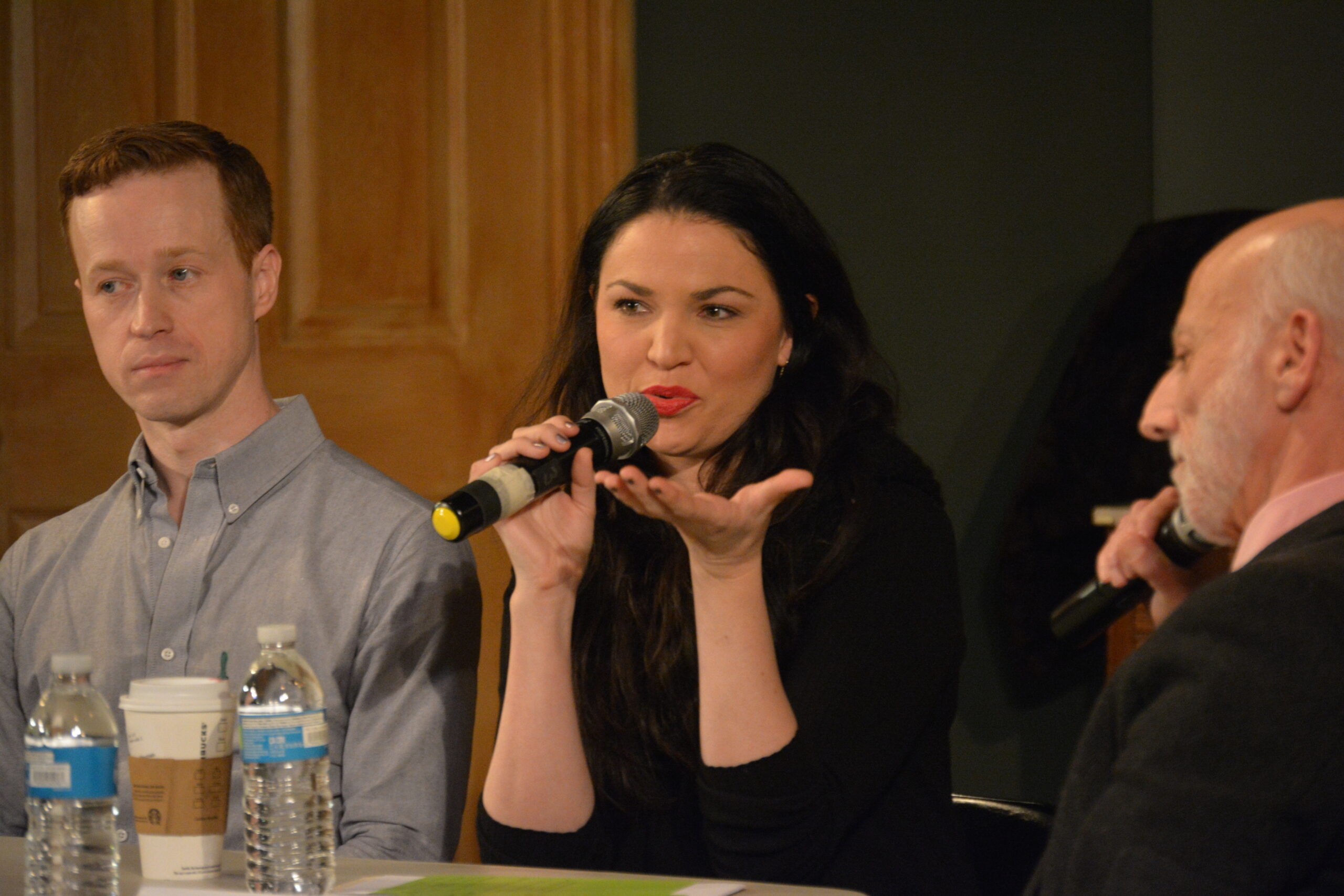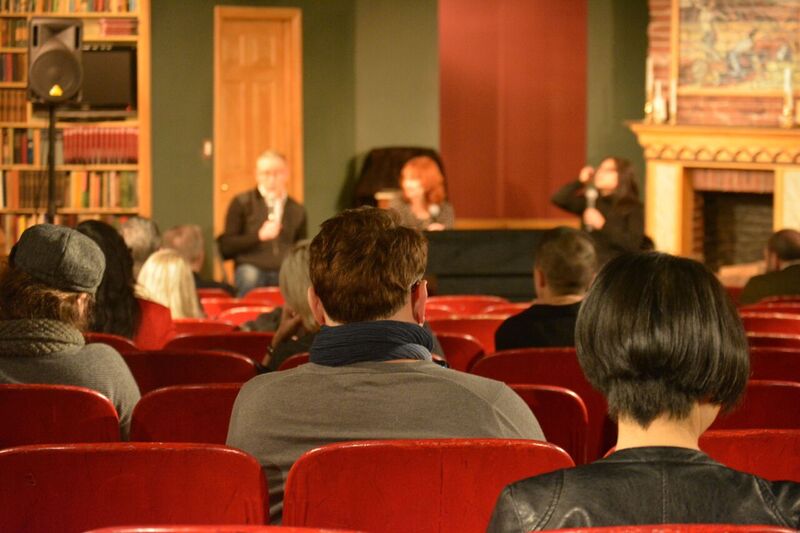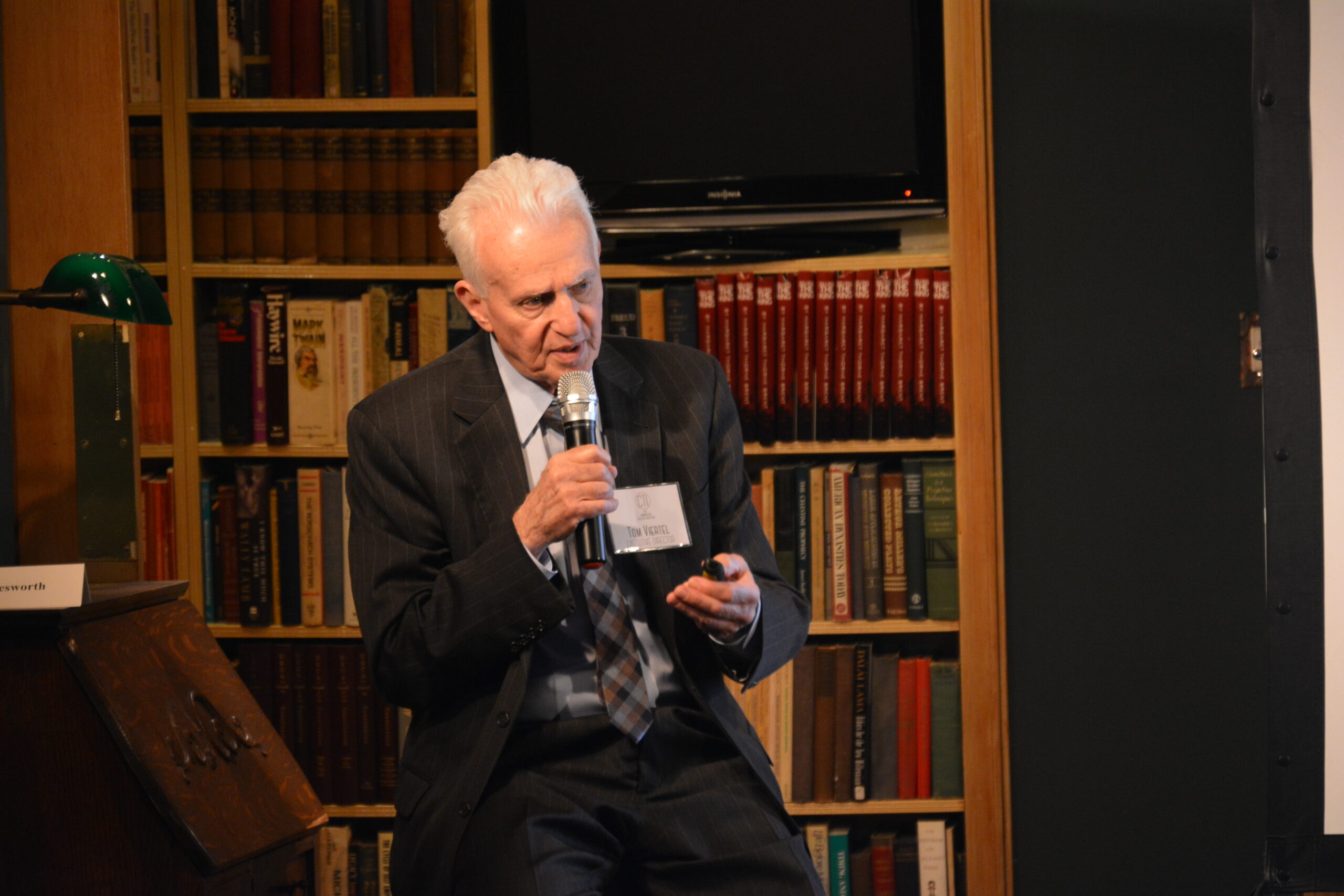 ABOUT CTI
Commercial Theater Institute, a joint project of The Broadway League and TDF, is committed to the development and training of emerging producers. Through a wide ranging set of programs and with participation from the most distinguished professionals in our business it represents the theatre industry's commitment to insuring that qualified and committed producers are ready for the future.
57
CTI alumni Tony Award nominees
Over 100
of the most distinguished industry professionals as lecturers and panelists
UPCOMING COURSES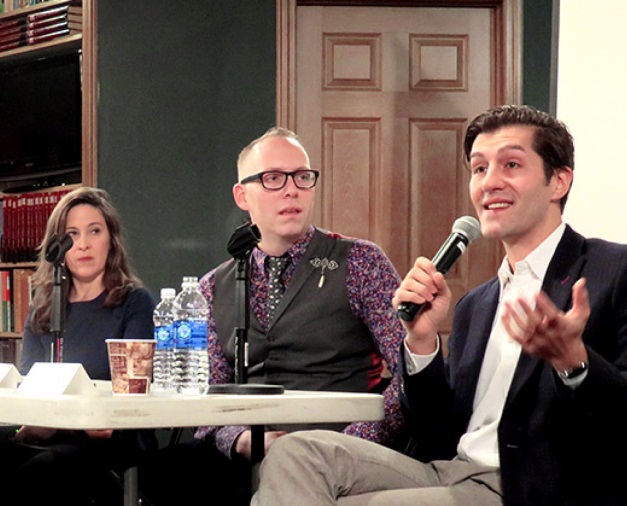 UPCOMING COURSES TO BE ANNOUNCED
Stay tuned for updates regarding our next season! CTI cares about the health of its speakers, staff, and participants. Due to Covid-19, all events are postponed until further notice.

Please check back for course details or sign up for our newsletter to be notified of season announcements.
TESTIMONIALS
Through CTI, I've met several folks who have become trusted colleagues and friends. Having access to a network of people who have been in the trenches and are rooting for your success, is nothing short of amazing!
Christine Rea
I feel revitalized after CTI! This is the crash course I needed to inspire action.
Anonymous
Always amazing – the knowledgeable and experienced panels you have access to, but especially appreciated hearing from younger, newer, more diverse voices.
Anonymous