A Conversation with Bonnie Comley
Dec 13, 2018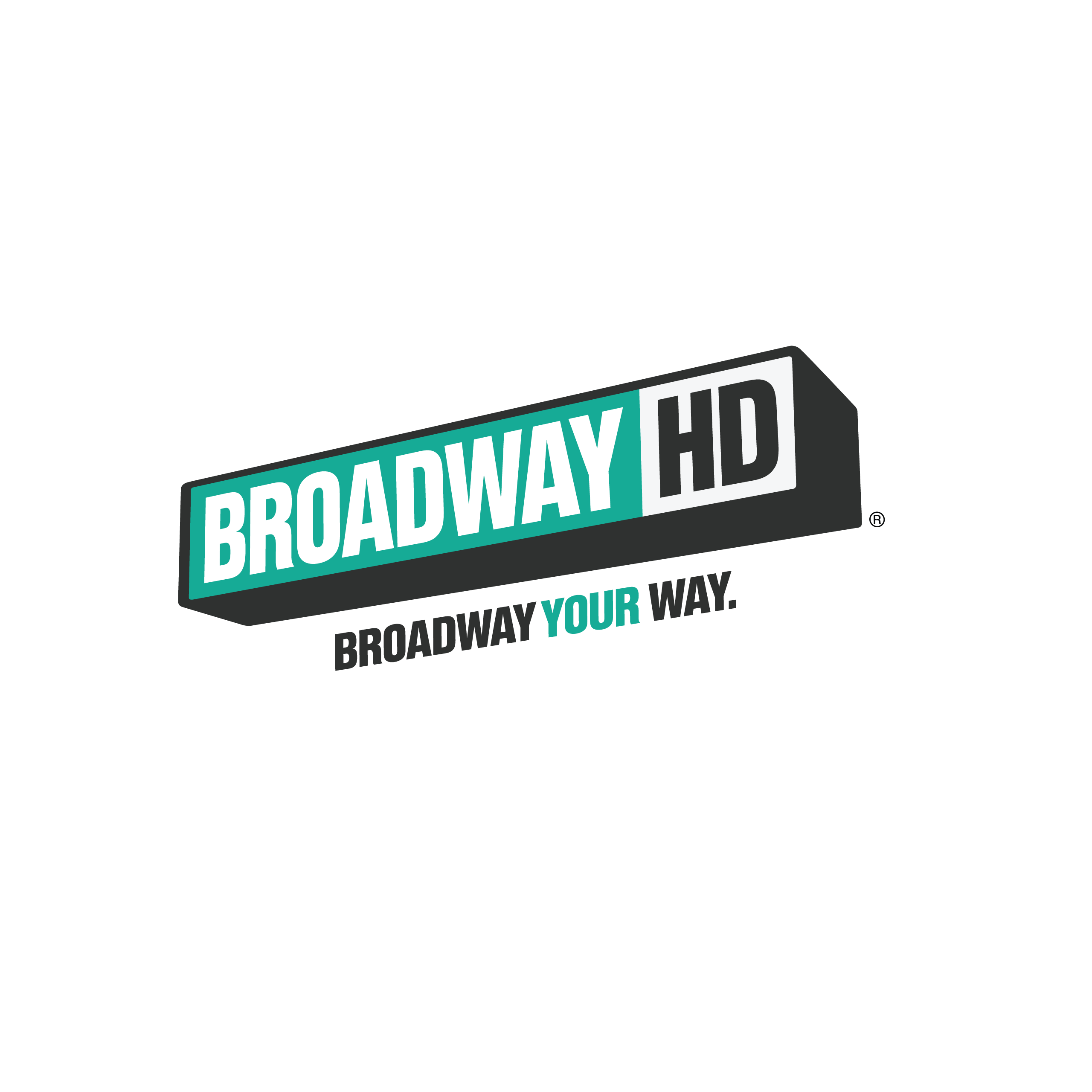 Bonnie Comley is a three-time Tony Award-winning producer. She has won an Olivier Award and two Drama Desk Awards for her stage productions. She is also the founder of BroadwayHD, the world's premier online streaming platform delivering over 270 premium live productions to theater fans globally.
She joined us to discuss her career in the entertainment industry, and how she's found success.
Can you tell us about your background and what led you to your career as a three-time Tony Award-winning producer?
The Broadway industry is known to be inclusive and creative. It is a luxury brand recognized around the world. Ask anyone, "What is Broadway?" and they will tell you that it is the pinnacle of live entertainment – even if they have never seen a Broadway show.
According to The Broadway League's statistics, the 2016-2017 season attendance topped those of the ten professional New York and New Jersey sports teamed combined, bringing in $1.45 billion in ticket sales and adding another $12.6 billion to the economy of New York City. Add another several billion for the US touring productions and international tours and it's no surprise that everyone wants to be part of this business. I was no exception.
I started with a few one-day CTI seminars and eventually applied to the 14 Week CTI program. I also attended the CTI Summer Program at The Eugene O'Neill Theater Center. I was able to combine my business background with my love of theater and take advantage of the networking opportunities provided by CTI. I started with co-producing several shows and then took the lead producer position in 2006 and won my first Tony Award with Jay Johnson: The Two & Only. To date, I have produced or co-produced twenty-five Broadway shows and won three Tony awards, and produced three West End shows and won an Olivier. I am currently developing a new musical using the songs of John Denver and I am always looking for the next project!
You are the founder of BroadwayHD.com. What inspired you to create this company?
I love Broadway and live theater and wanted to share this experience with people around the world. Not everyone can get to see a Broadway show so I wanted to bring the show to them, and with the internet, this is now possible. Streaming technology allows consumption of theater anytime and anywhere, so theater fans have access and engagement opportunities 24/7.
BroadwayHD is the only streaming service offering premium full-length stage plays and musicals. Subscribers have unlimited on-demand access to a library of more than 270 theater productions from Broadway and the West End and every month we add new shows. Our motto is, "If You Can't Get to Broadway, Get to BroadwayHD."
As a graduate of CTI, how would you say the program has influenced your career in the entertainment industry?
CTI is a tremendous resource for professional development. The ways we sell tickets and market shows are constantly changing, taxes are changing, union agreements and laws are changing and you just can't be an expert on everything. The CTI courses are taught by working professionals who are the experts in their field. When you attend a seminar with a panel of these specialists, you can get a sense of their personalities and business style. There is an opportunity to ask questions and interact in a small intimate setting. The CTI seminars provide a unique forum for professionals to be completely candid about their experiences and opinions. The CTI courses provide a setting to network with peers and meet other potential co-producers and collaborators.
You've worked in TV and Film in addition to live theater. Have your experiences in each medium informed one another?
Good theater, like good film and TV begins with good storytelling. A brilliant story that is poorly executed is a tragedy; likewise, a simple story can be elevated with brilliant storytellers. By storytellers, I mean the whole creative team: the actors, the director, the writers, set, costume, lighting designers, etc. A perfect example is The Lion King. The plot is straightforward – I can't wait to be king – but the theatrical elements of wood, fabric, and papier-mâché with words and music come together to transport you in a magical way. You don't come out of the Minskoff Theater talking about the story line of The Lion King, you just feel reborn.
What is your process when looking for your next project to produce?
As an audience member, sometimes I want a musical, and sometimes I want a play. Sometimes I like to be challenged or feel uncomfortable with a subject to force myself to reflect. Some days, I just want to sit in a theater and have entertainment poured on me. As a producer, I don't have a specific genre or theme that I need to move forward. I enjoy teaching master classes, participating on panels, and going to see everything from student productions and site-specific theater to regional and international productions. I look everywhere for good storytellers and they usually lead me to good projects.
What is one thing you wish you knew when you were just beginning your career?
Award-winning shows don't always make money, and money-making shows don't always win awards.