A Podcast for the Stickiest of Situations
Apr 11, 2019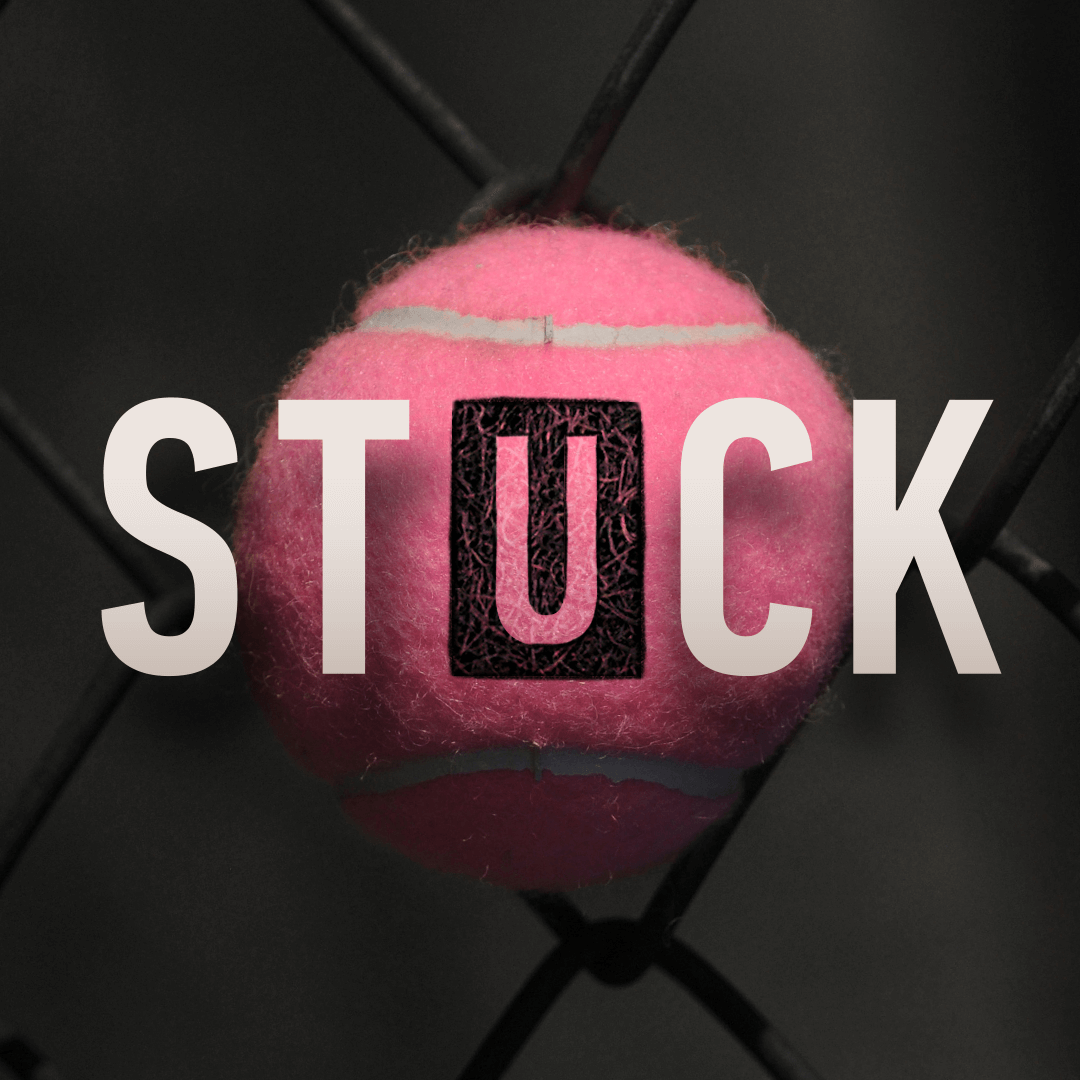 There's a new podcast out on the airwaves, and it's helping you overcome your stickiest workplace dilemmas. STUCK is a business-focused podcast created by Damian Bazadona, Founder & President of CTI sponsor Situation, and Rachelle Pereira, Co-Founder of EQUALibrium Group. Each week, the duo works together to provide actionable tips for moving through common conundrums in the workplace.
Over six episodes, Damian and Rachelle exchange their views on everything from creating a diverse and inclusive workplace to preparing to give feedback to your boss. Once they hear a question, they only have five minutes to think about it before weighing in and trying to find a solution – together and unfiltered.
In the first season of STUCK, the powerful duo took questions from members of the Broadway community who had some sticky professional problems. You'll notice quickly how Damian speaks from "the gut," and Rachelle answers by "the book."
Before Damian became a world-famous Mad Men-inspired marketeer, he was a kid with mediocre record spinning skills and a gift for creating diehard fans. Today, he leads Situation – a digital agency that's best known for creating passionate communities for some of the world's biggest brands. Under his leadership, the agency has won numerous workplace awards from Crain's, Best Companies Group, Cynopsis, Digiday, and Fortune.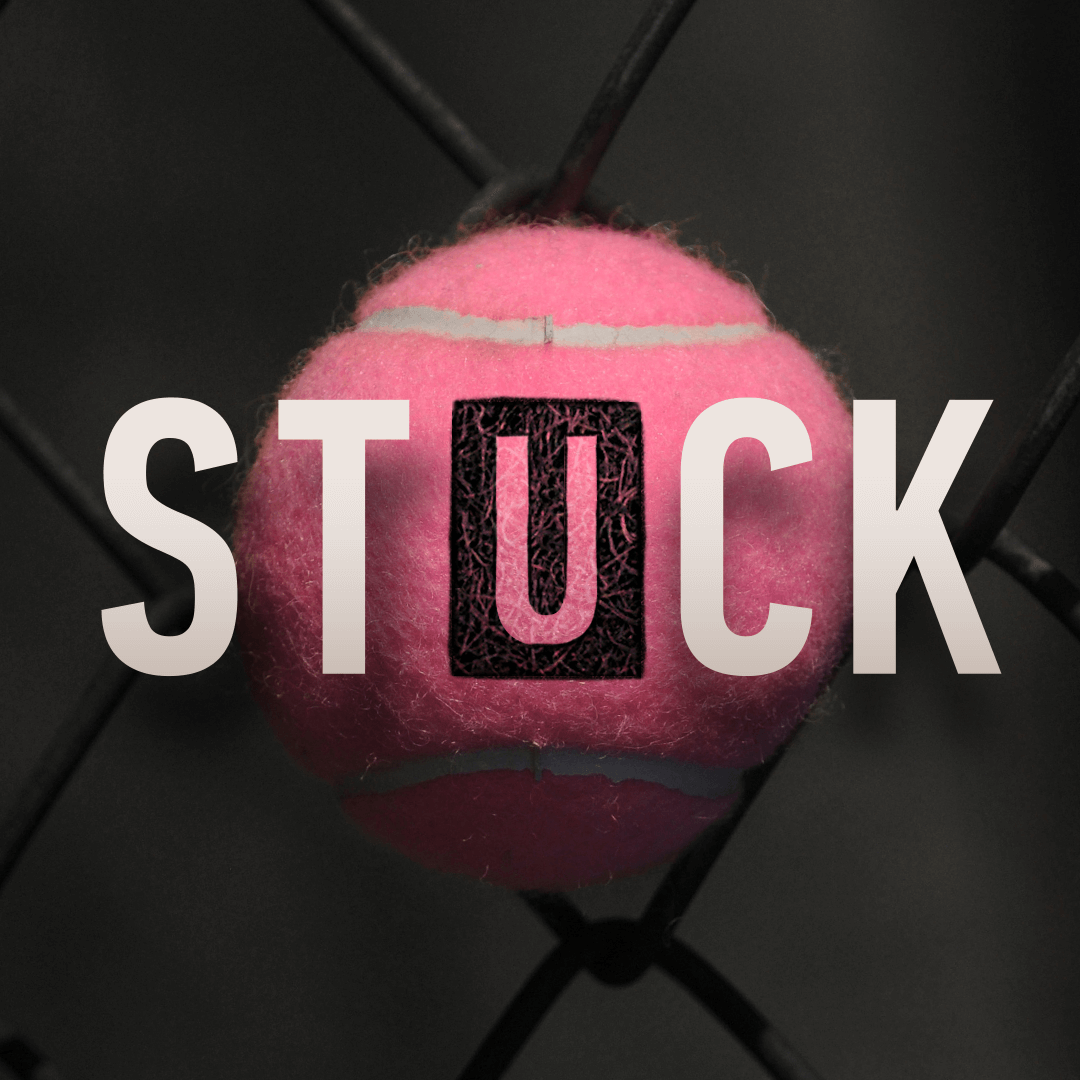 When asked why he wanted to start this podcast, Damian said, "I love nothing more than taking on challenging topics. By trying to answer tough workplace questions that have someone stuck, I'm personally challenging myself to use my knowledge in unexpected ways while hopefully providing helpful feedback for folks in our communities."
Rachelle originally started her career as a counselor in Northern England, working with doctors and surgeons on basic skills like active listening, providing clear explanations and generally not behaving like a**holes. This led into a successful consulting practice that took her to NYC. In 2016, she co-founded EQUALibrium – a leadership development company that is best known for helping clients support and build Powerful Modern Leaders.
When asked about a workplace problem she's proud to have solved, Rachelle said, "Nothing gives me more joy than when someone loops back to me (sometimes years later) to tell me how much I positively impacted their career, team or company. I just get goosebumps."
What differentiates this podcast from other business-focused podcasts? Well, according to Rachelle, it's the format. "I love the format. Quick but informed advice that everybody can relate to in less than 15 minutes." I don't know about you but having a workplace problem solved in 15 minutes sounds like a winner to me. (Maybe then we'll have time for that mid-afternoon walk we always talk about.)
To listen to this six-part series, subscribe on Apple or anywhere you listen to podcasts. There are four episodes currently released and season two is already in the works. Got a workplace problem for the duo? Submit it here for a chance to be answered in the next season. Got a logistical question for Team STUCK? Contact the press team for more.