Broadway and the Budget
Oct 12, 2020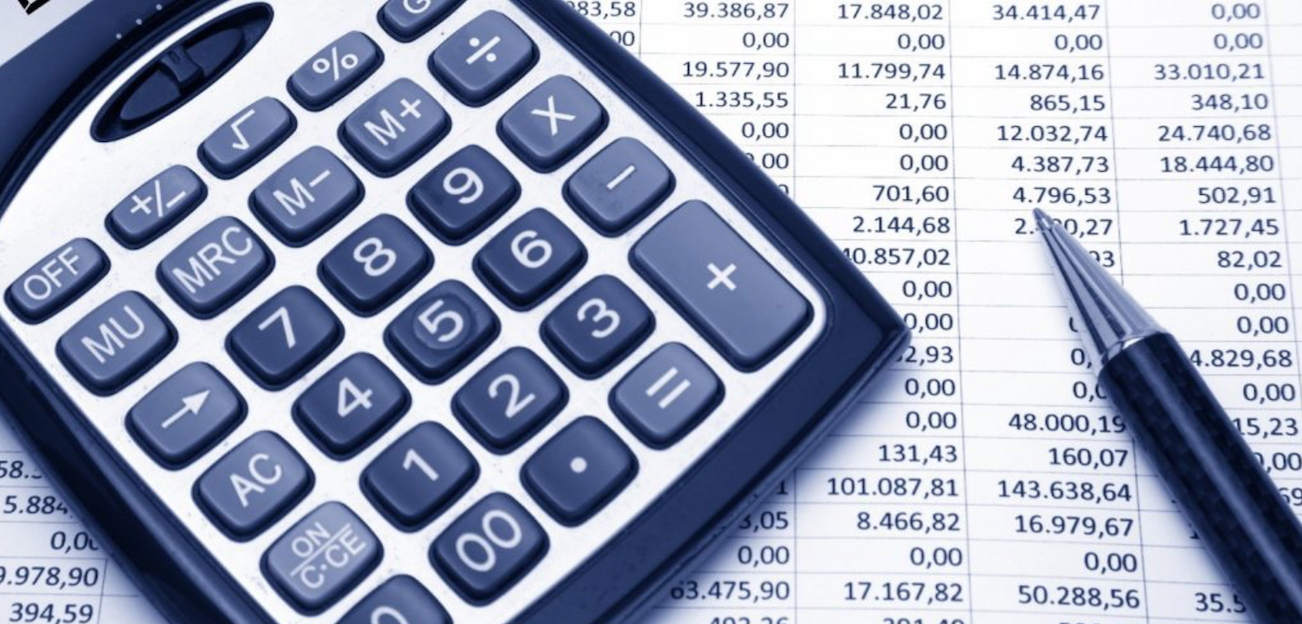 In an effort to adjust the New York City budget in response to the 2020 pandemic and resulting economic crash, De Blasio's new proposal could prove fatal to theater.
Lee Seymour's article, published in Forbes magazine, explores the risks that New York's culturally embedded art institutions and Broadway may face. Read Seymour's article here.
Please note that President of the Broadway League, Charlotte St. Martin, has clarified that June 7th was never posed as a potential re-opening date for Broadway. Read the interview here.