BroadwayHD's Stewart Lane
Sep 4, 2019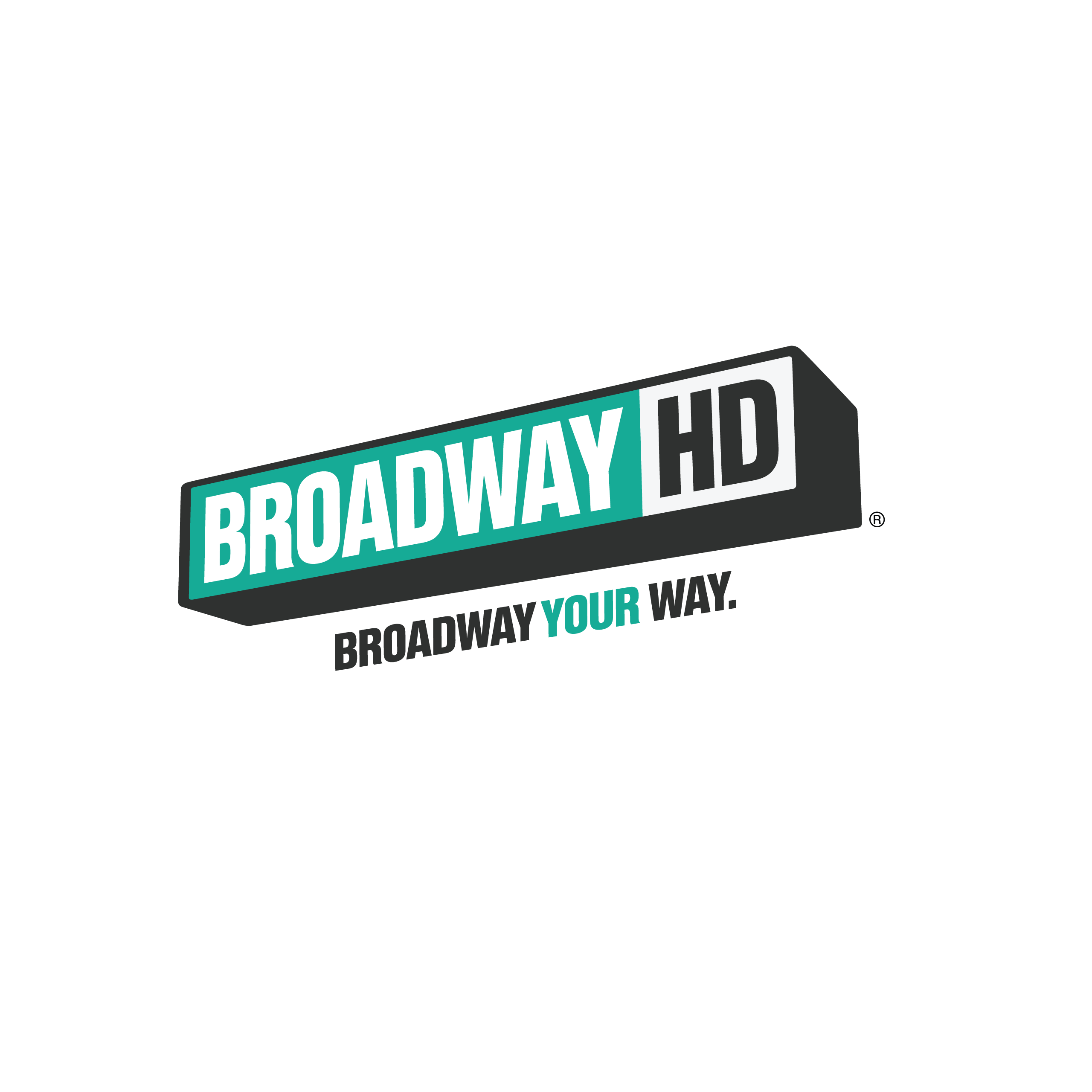 The CTI Blog features an interview with sponsor BroadwayHD's CEO, Co-President, and Co-Founder Stewart Lane.  Read on to learn more about the philosophy behind this innovative streaming service and the people who have most influenced Stewart throughout his career.
What attracted you to the theater?
My love for the theater started in elementary school. My best friend's dad was an actor and I was invited to see him in Little Me on Broadway. When I went backstage to visit the dressing room, I found myself in a home away from home. From that moment on, I knew that the theater was where I wanted to be. Theater & storytelling gave me direction.
What work are you most proud of?
As a Broadway producer, I'm incredibly proud of the original 1983 production of La Cage Aux Folles. At the time, it was risky to stage a musical about a gay romance. La Cage was my first Tony Award. More importantly, the show offered a lot of timely valuable social commentary.
Of course, I'm also proud of the work we have done at BroadwayHD, bringing the best of Broadway, off-Broadway and the West End around the globe.
When did the seedlings of BroadwayHD begin?
Other mediums were trying to adapt the stage to the screen, but it wasn't until technology caught up with the popularity of live theater that we knew it was time to enter the game. With the advent of Glee, Smash, Pitch Perfect, and La La Land, we saw that musicals were going mainstream and appealing to a younger and younger crowd. We wanted to tap into that. Our first experiment was with the 2007 Broadway revival of Cyrano de Bergerac with Kevin Kline, which was picked up by a few outlets. When the instant download became ubiquitous in the industry, we knew we were ready to launch what eventually became BroadwayHD.
What offerings can you find on BroadwayHD?
There's something for everyone on our platform. You can find Tony-winning productions such as Kinky Boots, The King and I, and Falsettos with casts full of Broadway all-stars. You can also find smaller off-Broadway productions like Ernest Shackleton Loves Me and Daddy Long Legs; we are particularly thrilled about this aspect of BroadwayHD, as it gives these shows new life and broader audience exposure. We are cultivating new theater fans subscriber by subscriber; in fact, many viewers have commented that they've gone to see a local production of a show because of viewing it first on BroadwayHD. We also have ground-breaking productions of Shakespeare as well as a bevy of spectacular Cirque du Soleil performances.
Who were your mentors?
My father taught me about business and exposed me to a variety of industries. Jimmy Nederlander taught me about producing; he told me to always be practical and warned me that critic and audience reception is unpredictable.
What advice would you give people who want to go into the theater?
You must learn to be thick-skinned and prepare for a lot of rejection. Always forge your own path and trust your instincts! A streaming service for theater was met with resistance, but we have won over many hearts and minds and are thrilled with the product we are putting on the market. Also, take a CTI class – I wish I had when I was starting out!
What would you say to those people who are skeptical about streaming platforms in the theater space?
I believe that this is the future of American theater. It is important that the industry starts embracing this concept as both a revenue source and promotional material to be accessed all over the world. While nothing can ever replace the experience of physically going to the theater, not everyone can get to New York. We want to make the medium as accessible as possible.
Check out the website for more information.