CTI 2018 Sponsor Highlight – Owens Group
Nov 1, 2018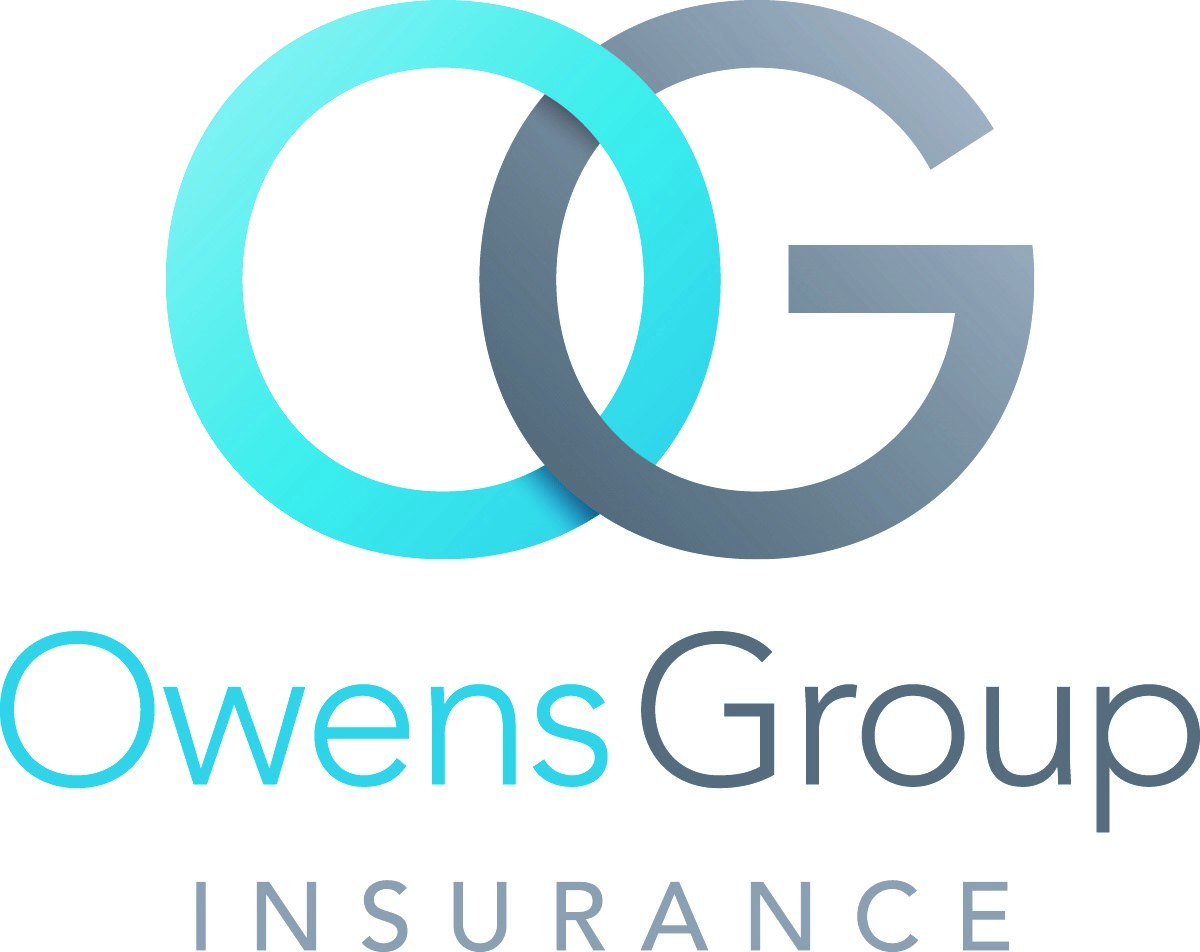 This week, we are delighted to hear from one of our CTI sponsors Bob Owens, the President of Owens Group. Mr. Owens wears many hats as a member of numerous charitable boards and a columnist for a variety of prominent publications.

Discover how this CTI sponsor (and alumni!) was entranced by the theater community at a young age after seeing a production of The Sound of Music, and how he went on to play a key component and even serve as producer for a multitude of beloved shows.
When I meet people for the first time, they often seem surprised I am a native New Yorker. My location certainly helped make the theater an important part of my life. My parents were avid theatergoers well into their 80's. I grew up with seeing the distinctive red PLAYBILL binders in their bookcases and hearing about all of the latest shows.
At about age 8, I attended The Sound of Music with Mary Martin and Theodore Bikel on Broadway. That hooked me for life. I was star-struck going backstage to meet Mary Martin (who played Peter Pan in that era) and "Theo," who attended elementary school with my Dad in Vienna before fleeing Hitler and emigrating to the U.S.
Both my teenage son and daughter enjoy being on the stage, but I have been more interested in the business of theater, both as an investor and as an insurance agent. The Producers was one of the first productions I participated in. It was certainly fun to make a profit, but also to see how the scalpers made even more. That production provided a significant boost for premium and/or dynamic pricing.
Over the years, I have attended a number of CTI classes and other events which have led to further producing opportunities as well as clients for Owens Group Insurance, our family's business. Giving back is part of the culture at Owens Group, so the decision to be a CTI sponsor was really a no-brainer. Our philanthropic work includes the firm's employee-led foundation and our commitment to expend at least 3% of our time on pro bono risk management consulting for non-profit organizations.
Insurance is a line item in every show's budget with workers compensation coverage usually being the most costly, especially for musicals with dancing. Insurance is a necessary evil that producers and general managers need to provide once payroll begins. Only a few insurance agents have the markets and expertise to cover live entertainment appropriately. Recent Owens Group insurance Broadway credits include War Paint, starring Christine Ebersole and Patti Lupone, Fully Committed, starring Jesse Tyler Ferguson and Sylvia, starring Matthew Broderick and Annaleigh Ashford.
Bob Owens is President of Owens Group and has served on a number of charitable boards including the Arnold P. Gold Foundation, the Horace Mann School, the Samuel Dorsky Museum of Art at SUNY New Paltz and the Of Many Institute for Multifaith Leadership at NYU, co-chaired by Chelsea Clinton and Dr. Linda Mills.
After graduating from New York University with Honors in Politics, Bob worked on Capitol Hill for two Representatives. He subsequently worked as an investigative reporter for syndicated columnist Jack Anderson and as the co-author of the "The Investigators" column for the Los Angeles Times Syndicate. He also wrote the nationally syndicated "Insure Yourself" column for four years.
He lives in Manhattan with his wife and two children.