Q&A: Hannah Rosenthal
Aug 8, 2018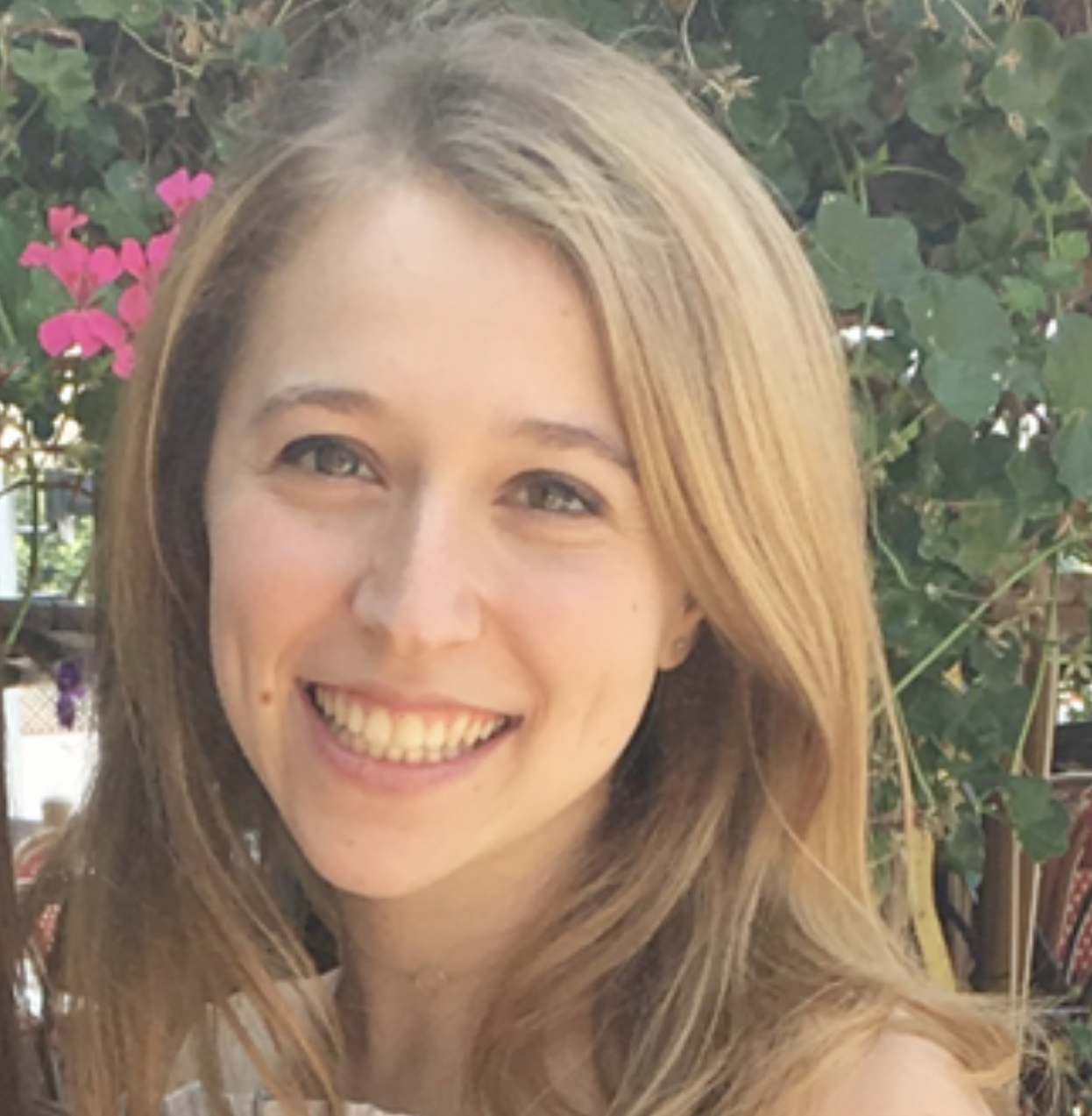 CTI 14-week alumna Hannah Rosenthal is an accomplished theater professional who is currently the booking coordinator and assistant to Orin Wolf at NETworks Presentations. Discover how Hannah's career in show business was sparked during her childhood by an influential educator from the suburbs of Baltimore, leading her to work alongside the lead producer of the 10-time Tony Award-winning musical The Band's Visit, and learn the key advice she would give to aspiring theatrical professionals.
Can you tell us a bit about your career path/background and what you are currently doing now? What are your ultimate career goals?
My interest in theater began in a Baltimore suburb where I attended a public magnet school for the arts. I had an amazing theater teacher who not only put together very slick middle school productions, but also worked diligently to get as many students as possible backstage, onstage, and into the audience. I was incredibly fond of the experience he created for me and my peers, and knew that I too was interested in creating theater and getting as many people as possible involved! However, I didn't know this interest was a career until I attended the University of Michigan and became involved in their wonderful student run theater company, MUSKET. There I learned what a producer was and ultimately majored in Performing Arts Management.
After college I moved to New York and began working as an assistant. I have been very lucky to see how a show comes together from many angles by working in a casting office, an agency, and for several wonderful producers. I currently work at NETworks Presentations as the Booking Coordinator and Executive Assistant to the President, Orin Wolf.
I hope to always work on the development and production of new theater. One day I would like to have a producing office of my own.
You took the CTI 14 Week in 2017. How has that affected you thus far?
My previous boss, Ruth Hendel, told me about CTI, and I am very grateful that she did! CTI was incredibly helpful to me because so much of producing is personal and situational. Getting to hear anecdotes from numerous producers about how they spearheaded and supported their productions was invaluable.
Because a great deal of my background is as an assistant, I am frequently in a busy office where projects are in many different stages, and there is not time to pause and have things explained. While a lot of learning comes from being on the job, CTI answered many of my questions that were as small as defining specific terminology to as big as gaining a full understanding of the role each team member plays on a production. I left more confident in how all of the puzzle pieces come together.
Most importantly, as someone who aspires to produce her own work, the 14-week course did an excellent job in helping me understand the first steps necessary in turning a project from an idea into a tangible possibility.
The Band's Visit just won ten Tony Awards – congratulations! As lead producer Orin's Wolf's assistant, in what ways do you think that has impacted the production?
Thank you! I take absolutely no credit for the production's success, and feel very fortunate that Orin has allowed me to have a close look at a project he has been shepherding for so long. Opening a show and going through awards season are two big undertakings. It requires a lot of attention to detail in order for everyone to be in the right place, focused and ready to do the best work possible. I think I play a small part in making sure this happens.
What excites you about or draws you to a project? Are you working on anything personally right now?
I'm excited by any material that makes me emotionally invested in a new perspective and that is told in a way that feels accessible. Currently, I am working on a new play called The German Party by Elisabeth Frankel. I am also involved with SheNYC, an organization dedicated to showcasing the work of up-and-coming women in theater, and am one of the associate producers for its summer theater festival.
What advice do you have for our readers who are also young, emerging professionals?
It is equally important to work as an assistant and make time for projects of your own. Any side project, no matter how small, allows you to apply what you're learning in the office and shape your distinct personal taste.