Q&A: Tony Winning Producer Jill Furman
Jun 26, 2018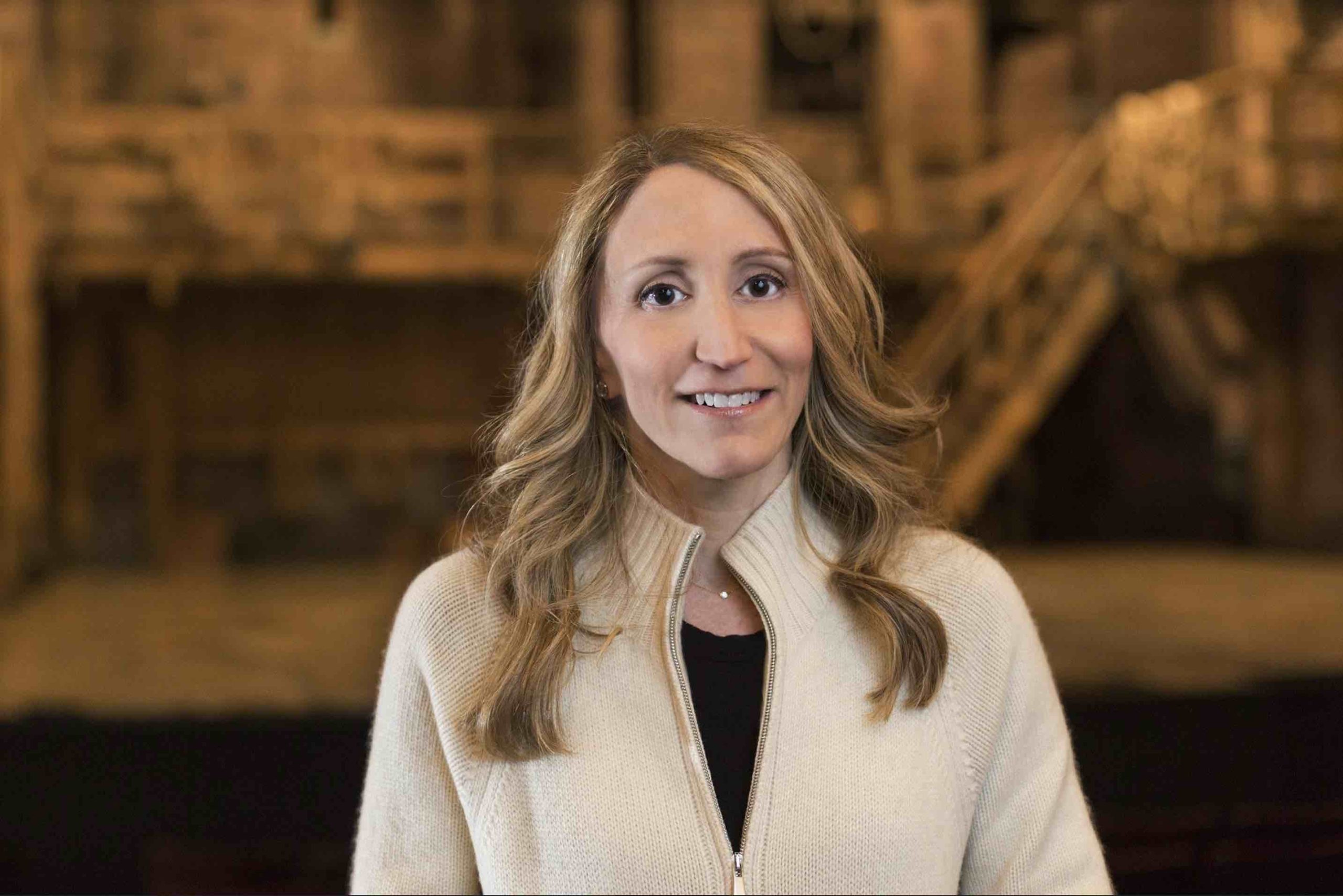 Can you tell us a bit about your background and what led you to commercial producing?
I began my career in the film business, working in both NYC and LA. I had a series of jobs – from producer's assistant to development executive – and then decided to leave LA and get my MBA at Columbia. I knew I wanted to start a production company (at the time, I was thinking it would be a film company), and I thought having the business background would serve me well. After graduating, I produced a small, independent film. Soon after, my father, who had been investing in and producing theater for a while, started his own theatrical production company with two other producers. Having grown up in NYC, I was a huge fan of theater, and thought it would be fun to learn about the business. So, I joined my father, and associate produced three productions with him, two on Broadway and one off-Broadway. While involved with the revival of Sly Fox, in February of 2003, I went to see a very early version of In the Heights in the basement of The Drama Book Shop. I was blown away by Lin-Manuel Miranda's talent, and getting involved with that project changed my life forever.
As a recipient of the Robert Whitehead Award and a Commercial Theater Institute alum, how has CTI affected your career?
CTI was enormously helpful at the start of my career. I learned so much about the business, hearing from representatives in all areas of the industry, and got a chance to network too. And of course, winning the award was a huge honor, and is something that will be in my bio forever. The icing on the cake was that Lin-Manuel presented me with the award.
You founded Jill Furman Productions. What type of work does your company produce? Is there anything in particular that excites you about potential projects?
I don't take on too many projects, because every project is a labor of love, and I need to feel passionate about each one. I look for material that is unique and special, but because it is a business, I have to believe the projects can have broad appeal. An aspirational or relatable tale, a singular idea, vision, sound, or fresh take on a story are all elements that speak to me.
Jill Furman Productions has multiple projects in development that span television, film, and theater. How do these mediums inform one another? How do they differ?
Film is more of a director's medium, whereas theater and tv are more writers' mediums. Also, producers in television and film get paid at least some of their salaries upfront, whereas theater producers don't make a dime until a show is actually produced. Theater is more of a research and development business. But at their core, each medium represents different modes of telling stories, and great stories being told in exciting ways are what interest me.
Do you have any advice for our readers?
The first piece of advice I always give people who are interested in theater is to talk to as many people in the industry as you can and reach out to people in positions of power whom you respect or who inspire you, to set up informational interviews – many won't respond, but some will. I always recommend taking at least the CTI 3-Day seminar, because it's a great crash course. Finally, always trust your gut, and do things you're passionate about.