Q&A: Manhattan Theatre Club's Jim Joseph
May 30, 2018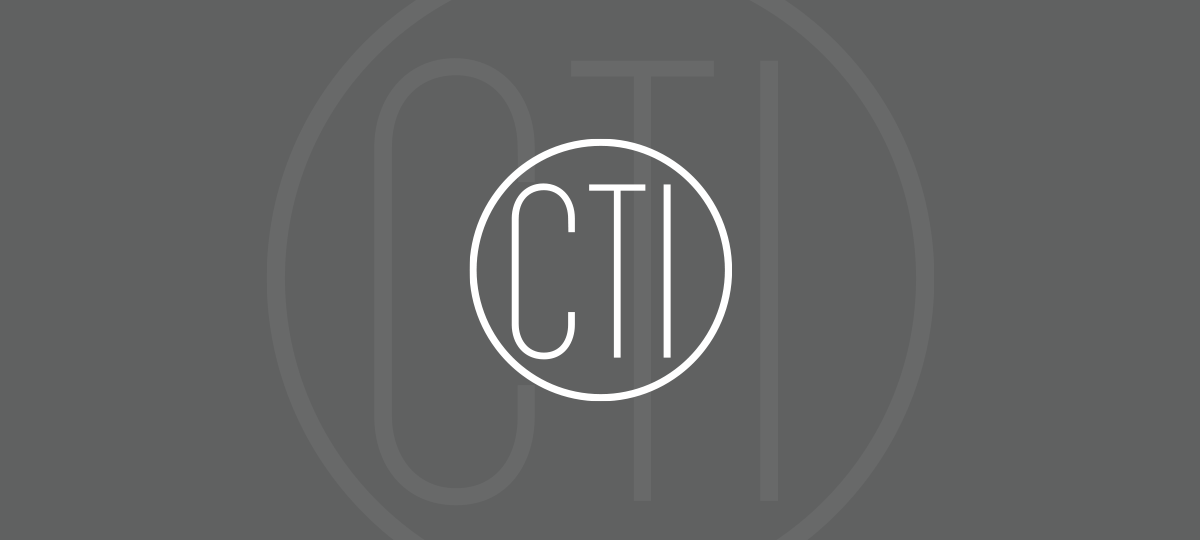 Jim Joseph was born and raised in The Bronx, NY and currently is the Theatre Manager at the Samuel J. Friedman Theatre, the Broadway home of Manhattan Theatre Club. Since graduating from Marist College in 1991, he has worked in many different areas of the performing arts and Broadway including Development, Education, Marketing, Box Office and most notably Front of House and Theater Operations.
In December 1995, he was a part of the inaugural staff at The New Victory Theater, the city's first theater dedicated to kids and family programming, helping to launch The New Victory Usher Corps – a groundbreaking, youth development program for NYC youth. From 1995 until 2008, Jim hired over 400 teens and young adults, giving most of them their very first job and helping some of them launch careers in the professional theater as artists and administrators.
Jim has worked in the off-off Broadway community as a director and producer, working with the ground-breaking Latino Theatre Company, Vaso de Leche Productions, and the actress/poet/activist La Bruja on her one woman show Boogie Rican Boulevard among others.
As an arts administration consultant, Jim has worked with The United Palace for Cultural Arts in Washington Heights, The Kupferberg Center for the Arts at Queens College, 59E59 Theatres and The Apollo Theater.
In addition to his theater operations consulting work, he has been an advisor to the theater program at Borough of Manhattan Community College since 2010 and has served as an adjunct instructor of theater management.
He is a graduate of the Arts Leadership Institute (2010) and the Commercial Theater Institute (2014). He is a member of the Venue Committee of the Broadway Green Alliance, the Broadway Security Steering Committee and the Broadway League's Diversity & Inclusion Committee.
Please describe your current position and company.
I'm the Theatre Manager for Manhattan Theatre Club's Broadway home – The Samuel J. Friedman Theater.
How did you prepare for this career?
No one ever chooses to work in Front of House – Front of House chooses you! LOL
I was offered an opportunity early in my arts management career to house manage an off-Broadway production and I discovered very quickly that I had the skill set to do the job.
What are some of the challenges of your job? What are some things you find the most rewarding?
Every day I have 650 variables to my workday. Every audience member presents a unique set of challenges and demands, making no two performances alike. It's the ability to adapt to many different variables but still deliver consistent service that makes the job a challenge.
How has the Broadway landscape changed over the past decade or so?
With the success of WICKED and the Disney musicals, we are seeing less original ideas on stage. Most works are adaptations of well-known properties and their success is dependent on the audience's knowledge of the source material. Movie studios see the potential profits of a successful musical and are becoming more and more involved on Broadway.
What steps is the Broadway industry taking towards inclusion and a more diverse workforce? How effective do you think these efforts have been?
I don't think there have been too many steps taken, sadly. Broadway producers don't think of the Broadway industry holistically enough to even think about answering this question. They are concerned about their show and selling enough tickets to pay back their investors so that they can invest in the next project. There have been efforts made to increase diversity by the non-profits in their administrative offices and some shows have had success using "color conscious" casting.
What can be improved?
Producers need to work harder on developing new creators and new properties. Invest in creators of color. Find the next Lin-Manuel, the next John Leguizamo, and don't forget about the talented writers of color who have been under-represented on Broadway – the Lynne Nottages and Nilo Cruzs of the world.
How can we attract more young people from all walks of life to the theater?
Create work where they can see themselves represented. It all starts with the art that's being produced.