Mr. Viertel Goes to Washington
Apr 4, 2019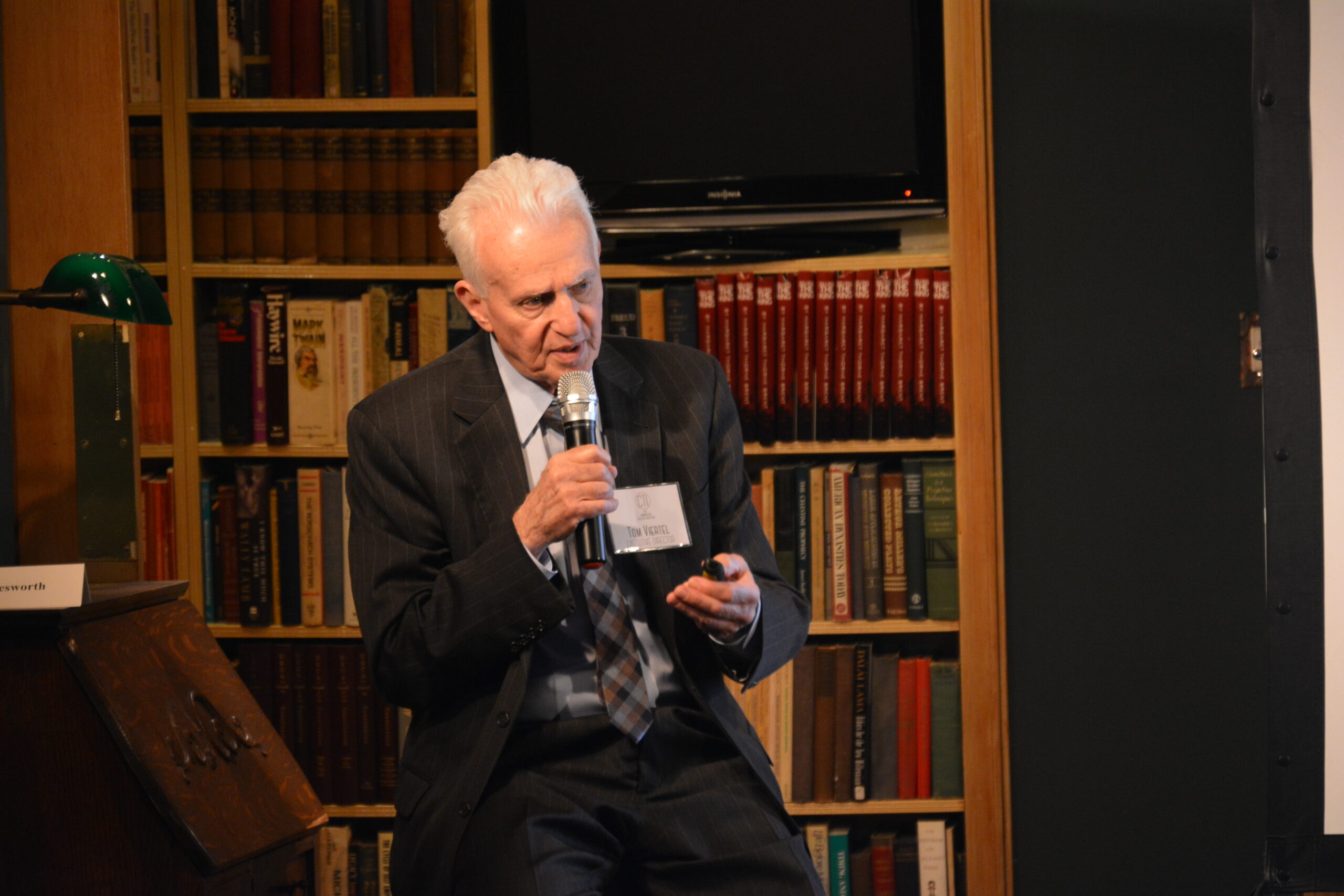 A committee of Broadway League members is getting ready to head for Washington, DC next week to engage with senators, congresspeople and their staffs about issues of importance to the Broadway community. The League's Government Relations Committee and Legislative Council have become increasingly active in pursuing legislative and regulatory issues and we've had a good deal of success over the last few years. Several of the issues affect our investors (and ourselves) and without our careful attention, we'd be at a serious disadvantage.
Three years ago, we were successful at gaining parity with the film industry in being able to write off all our capital costs in the first year of production instead of having to write them off over several years. That eliminated what's called "phantom income," which was a great irritant to investors who were being saddled with taxable income before they actually had profits. It took years to accomplish and many conversations but, as a participant, I can tell you it was a fascinating and uplifting experience. Contrary to the impression sometimes left in the press, I met many smart, dedicated and well-informed public servants who give me hope for the future of our government.
This year, one of our main issues will be to ask congress to fix a Treasury ruling that our production companies are not entitled to the 20% reduction in taxable income that most pass-through companies, like our LLCs, are getting under the new tax law. If that stands, it will put us at a disadvantage in raising money from investors who have a choice of private investments, most of which will enjoy the 20% edge.
Wish us luck!