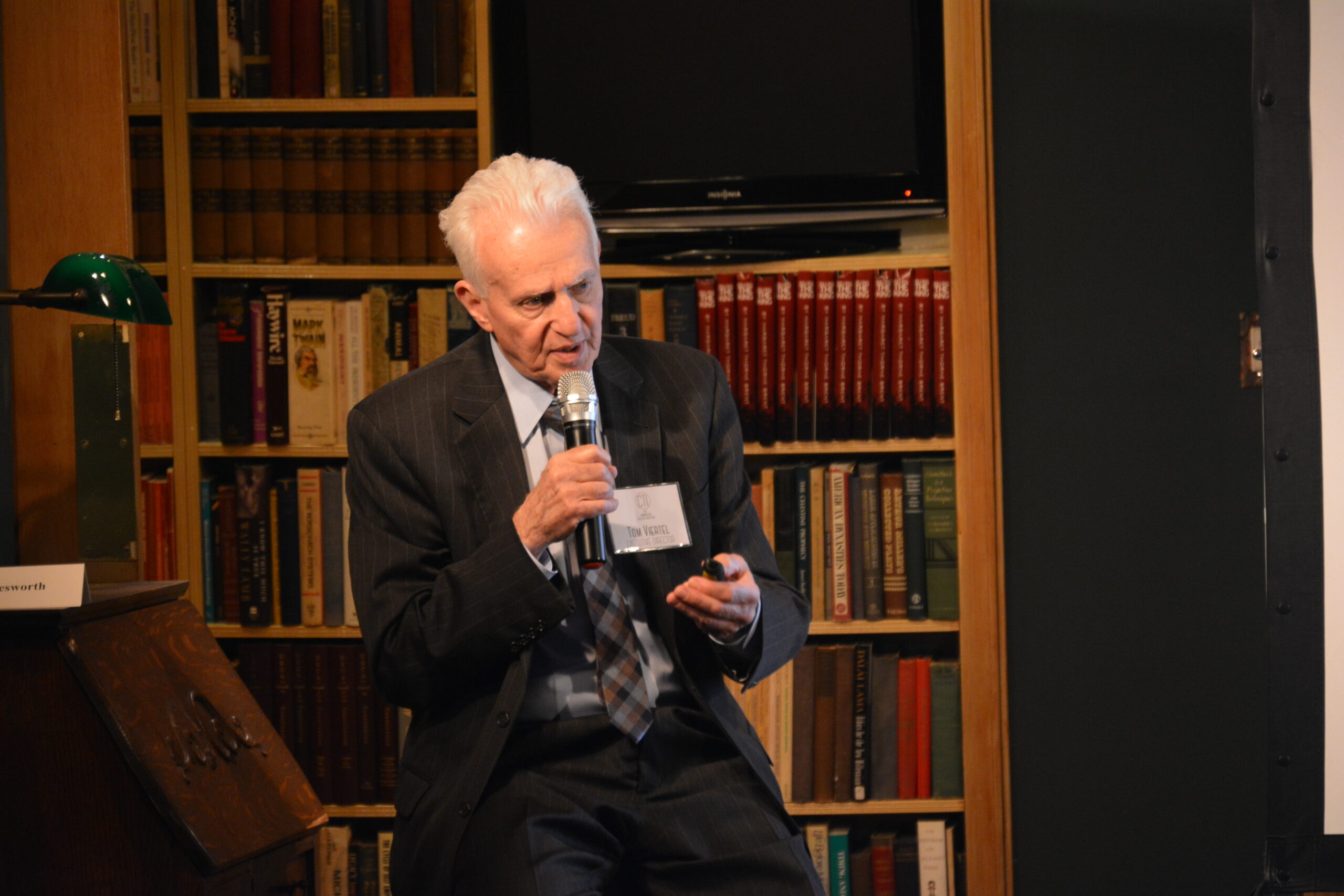 Broadway is notoriously seasonal. The ebb and flow of New Yorkers' theater-going habits, tourism and weather, along with a host of other factors, all contribute to these ups and downs. Sometimes the good periods can last for weeks, sometimes only a few days. The summer has become especially good with so many visitors looking for Broadway experiences, even though New-York-based theater-goers tend to head for vacations out of the city. Thanksgiving and Christmas weeks provide big ups, even if just for the week itself. Holiday weekends like Presidents' Day and Veterans Day also do well.
Other periods – for example, the winter weeks from mid-January to Presidents' Day and the period right after Labor Day weekend are more challenging. So are the Independence Day week and, often, Halloween. These aren't immutable truths. The weeks right after Thanksgiving leading up to Christmas used to be bad ones, but that often hasn't been so in recent years.
The September period that we're headed into used to be one of the biggest lows for Broadway grosses as kids head back to school but Broadway Week, a promotion of the Broadway League and NYC&Co, has gone a long way toward ameliorating this difficult time. Broadway Week is a 2-for-1 promotion offering half priced tickets to a great number of shows during the two weeks after Labor Day. Last year, Broadway Week sold thousands of tickets for that period and what used to be a precipitous drop in grosses became much more of a mild dip. A similar promotion in the difficult winter period, Kids Night on Broadway, has also been effective in increasing sales.
Marketing and promotions can't solve everything, but well-planned and well-timed, industry-wide initiatives can make a big difference.