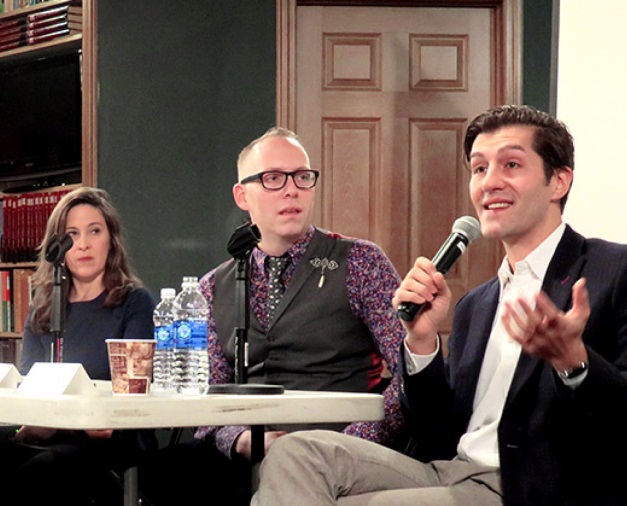 UPCOMING COURSES TO BE ANNOUNCED
Stay tuned for updates regarding our next season! CTI cares about the health of its speakers, staff, and participants. Due to Covid-19, all events are postponed until further notice.

Please check back for course details or sign up for our newsletter to be notified of season announcements.