O'Neill Summer Workshop
Jul 8 - 10, 2020
O'Neill Summer Workshop
Jul 8 - 10, 2020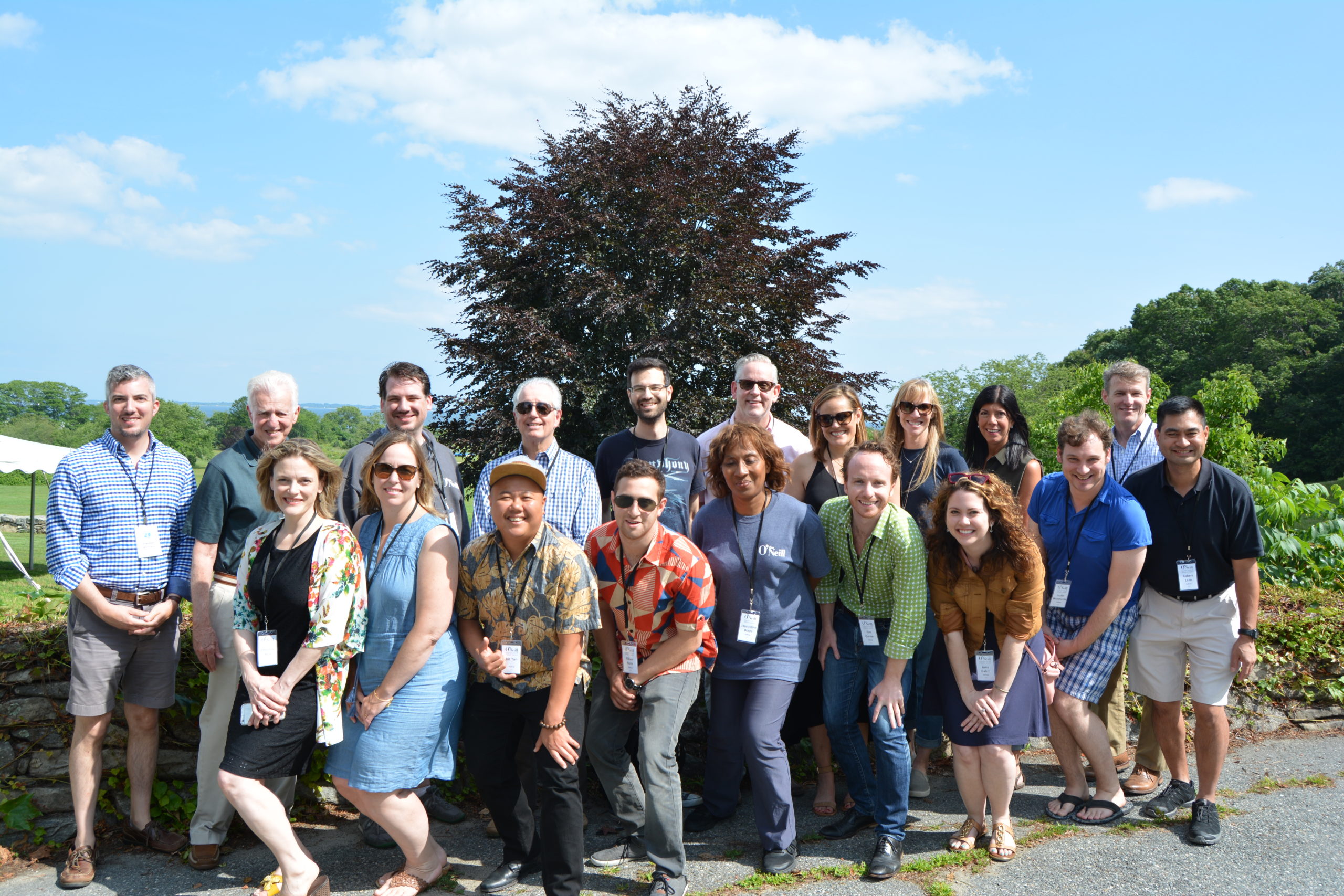 What do In The Heights, In Transit, and Avenue Q all have in common? They were all workshopped at the O'Neill Summer Workshop, where you, too, can step into the world of creative producing!
Learn about navigating the producer's relationship with authors and creative teams. Craft an image and marketing plan that will get audiences excited about your show. Commercial Theater Institute's Three-Day Summer Intensive at the Eugene O'Neill Theater Center focuses specifically on the producer as a creative force. CTI is thrilled to provide aspiring producers the unique opportunity to get close to the development process as it unfolds this season at the renowned O'Neill campus along the Connecticut shore.
This is a one-of-a-kind chance to explore the creative contributions a producer makes to the development and selling of a show. In a three-day, hands-on intensive program, teams of participants will develop plans for a selection of plays and musicals at the O'Neill Summer Conferences. The experience will be a mixture of talks and breakout sessions with working producers and theater professionals, interaction with writers and directors, and group discussion. The curriculum and setting provide a unique opportunity to interact with the O'Neill's renowned artistic community and to be part of the development process at the O'Neill's beautiful campus on the Connecticut shore. The workshop culminates with the teams presenting their strategies to a panel of industry professionals. The program will be led by Tom Viertel- CTI Executive Director, O'Neill Board Chair, and Tony Award®-winning Broadway producer – along with an all-star faculty from the New York theater community.
In addition to your enrollment fee, you will be responsible for travel and accommodations. We've arranged for a discounted rate at a hotel located near the O'Neill Theater Center; details will be provided upon acceptance. The hotel is also located near the Amtrak station in New London, CT. Meals are included in the enrollment fee.
APPLICATIONS CLOSED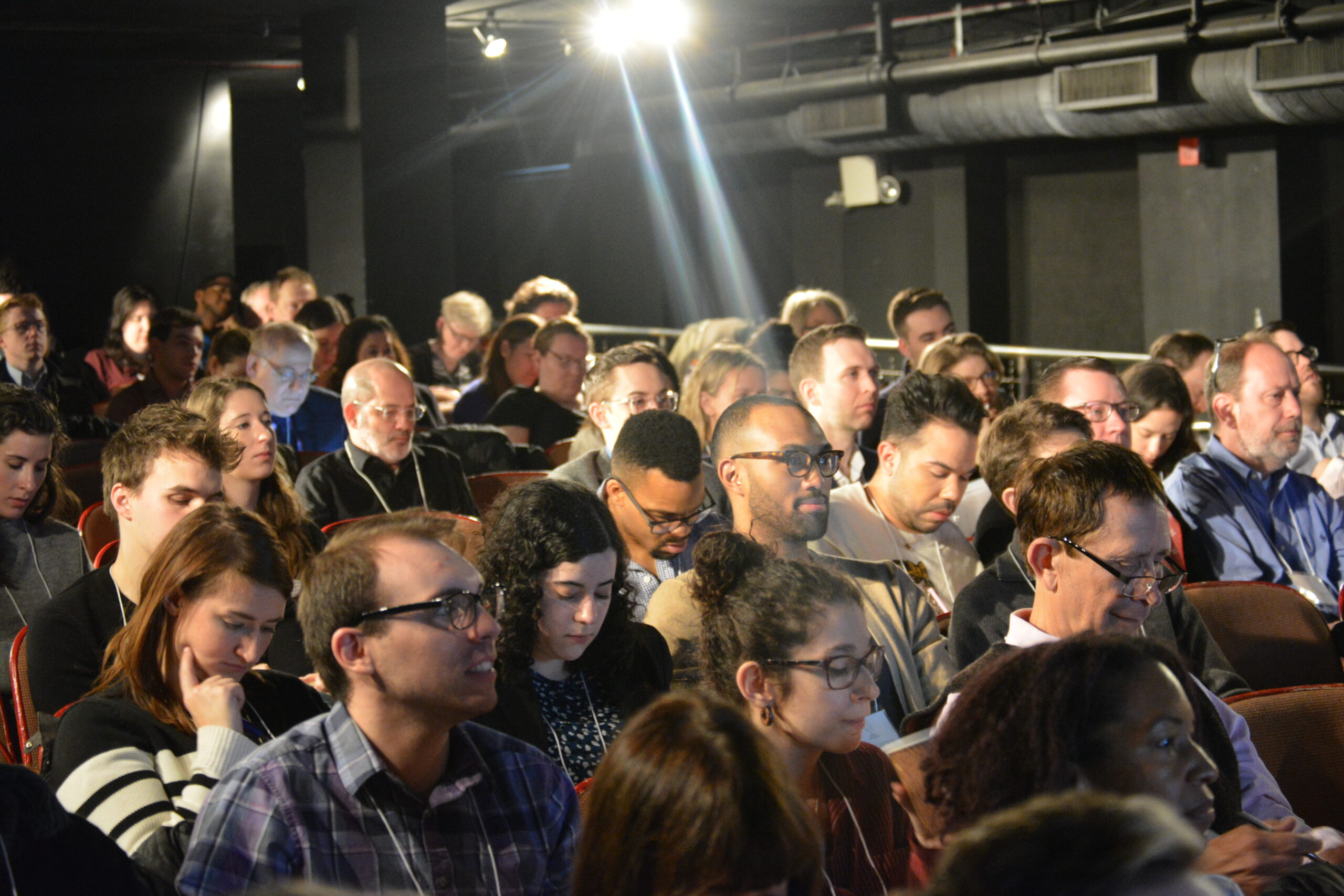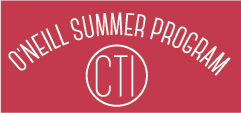 Admission is limited to 20 participants. Applications for Summer 2021 are currently unavailable. Check back for updates.
Reviews for O'Neill Summer Workshop
**Summer 2019 Agenda**
Day One
11:00am – 11:45am   Welcome, Introductions, Review the Assignment, and Establish Teams
  Tom Viertel, Commercial Theater Institute
11:45am – 12:15pm  Initial Group Meeting
12:15am – 12:50pm   Tour of the O'Neill
  John Reinschmidt, Eugene O'Neill Theater Center
12:50pm – 1:30pm   Lunch
1:30pm – 2:15pm  Welcome from The Eugene O'Neill Theater Center 
  Preston Whiteway, Executive Director
  Wendy Goldberg, Artistic Director of NPC
  Alexander Gemignani, Artistic Director of NMTC
  Chris Jones, National Critics Institute
2:15pm – 3:15pm  Creative Paths
  Marisa Sechrest, Altair Entertainment
3:15pm – 4:15pm  Keynote
  Mara Isaacs, Octopus Theatricals
4:15pm – 5:25pm  Presentation Prep 
5:30pm – 6:45pm  Dinner at Captain Scott's
7:00pm – 7:30pm  Meeting with Undesirables Creative Team
8:00pm  Undesirables 
Day Two
8:15am – 9:00am    Breakfast
9:00am – 10:00am   Presentation Elements
  Tom Viertel, Commercial Theater Institute
10:00am – 11:00am  Putting Teams Together
  Mark Kaufman, Warner Bros. Theatre Ventures, Inc.
11:00am – 12:00pm  Managing Creatives
  Jack Viertel, Jujamcyn Theaters
12:00pm – 12:45pm  Lunch
12:45pm – 2:15pm  Presentation Prep
2:15pm – 3:45pm   Advertising
  Danielle Boyle, Serino Coyne
3:45pm – 4:00pm  Break
4:00pm – 5:00pm  Cutting Edge Marketing  
  Damian Bazadona, Situation
5:15pm – 6:15pm  Presentation Prep
6:15pm – 7:00pm  Dinner
7:00pm – 7:30pm  Meeting with it's not a trip, it's a journey Creative Team
8:15pm  it's not a trip, it's a journey
Day Three
8:30am – 9:30am   Breakfast
9:30am – 10:30am   Branding: Bringing It All Together
  Dori Berinstein, Dramatic Forces 
10:30am – 11:30am   Presentation Prep
11:30am – 12:00pm  Final Q&A  
  Tom Viertel, Commercial Theater Institute
12:00pm – 1:00pm  Lunch
1:00pm – 2:30pm   Presentation Prep
2:30pm – 4:30pm  Presentations 
  Tom Viertel, Commercial Theater Institute
  Preston Whiteway, The Eugene O'Neill Theater Center
  Ruth Hendel, Ruth Hendel Productions
4:30pm – 4:45pm  Closing Remarks
  Tom Viertel, Commercial Theater Institute