Small Productions
May 14, 2020
Small Productions
May 14, 2020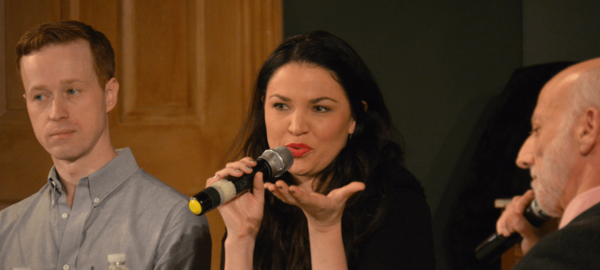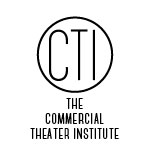 Many Broadway producers start their careers by producing much smaller-scale shows, often in tiny spaces and for short runs off-off-Broadway. The experience is invaluable, but the rules are very different from Broadway. CTI has teamed up with Shay Gines of New York Innovative Theatre Foundation to create a full-day course that will explore this theatrical world. The New York Innovative Theatre Foundation's purpose is to celebrate the great work being done off-off-Broadway and help bolster the community surrounding those shows.
Inspired by feedback received from CTI participants, this course will explore how and where to mount a small production, how to find the resources to make tiny budgets go far, and how to find an audience – perfect for producers, writers, and actors looking to kick-start their careers.
If you intend to enroll at the student ($55) or educator ($85) rates, please email Commercial.Theater.Institute.Info@gmail.com from a school (.edu) account.
ENROLLMENT CLOSED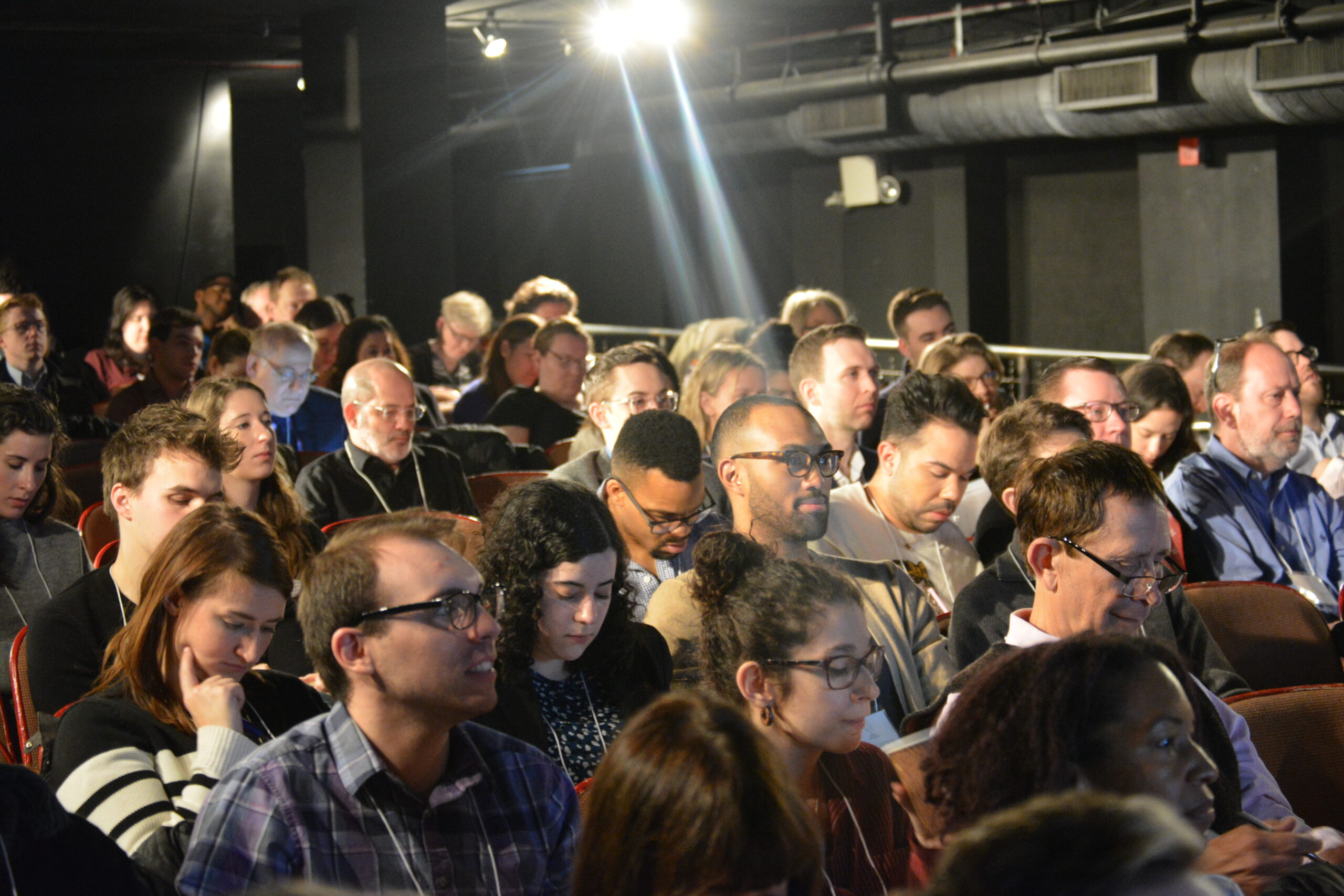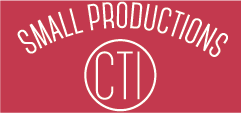 Reviews for Small Productions
Day One
1:00pm – 1:15pm   Welcome/Opening
  Tom Viertel, The Commercial Theater Institute
1:15pm – 1:30pm   Intro to Indie Theatre
  Akia Squitieri, NYIT, Rising Sun Performance Company
  Cat Parker, NYIT, Articulate Theatre Company
1:30pm – 2:15pm   Financials: Best Business Practices & Budgets
  Clarissa Soto Josephs, Pentacle
2:15pm – 3:00pm   Marketing & Social Media
  Ariel Estrada, Leviathan Lab
3:00pm – 3:15pm   Break
3:15pm – 3:45pm   Codes & Contracts
  Aimee Todoroff, Elephant Run District
3:45pm – 4:15pm   Fundraising for Indie Theatre
  Meredith Lucio, Aaron Grant Theatrical, The Assembly
4:15pm – 4:20pm   Break
4:20pm – 4:50pm   Festivals
  Akia Squitieri, NYIT, Rising Sun Performance Company
4:50pm – 5:00pm   Closing Remarks
  Tom Viertel, The Commercial Theater Institute
Day Two
1:00pm – 1:15pm   Welcome/Reconvening
  Tom Viertel, The Commercial Theater Institute
1:15pm – 1:45pm   Resources for Producing
  Corinne Woods, A.R.T./New York
1:45pm – 2:45pm   COVID-19 Panel
  Ann Marie Lonsdale, Cave Canem Foundation
  Randi Berry, The Indie Theatre Fund, Wreckio Ensemble
  Corinne Woods, A.R.T./New York
  Aimee Todoroff, Elephant Run District
2:45pm – 3:00pm   Break
3:00pm – 3:55pm     Producing in Virtual & Digital Platforms
  Moderator: Cat Parker, NYIT, Articulate Theatre Company
  Rob Neill, New York Neo-Futurists
  Katie Rosin, Kampfire Films
  Federica Borlenghi, HERE WE GO
  Maera Daniel Hagage, Dirty Laundry Theatre
  Liz Ulmer, Sony/ATV
  Dominic D'Andrea, Queens Theatre
  Erez Ziv, Frigid New York
  Mark Levy, Independent Actor/Producer/Writer
3:55pm – 4:00pm   Break
4:00pm – 4:40pm   Keynote
  Melissa Moschitto, The Anthropologists
4:40pm – 4:50pm   Wrap Up
  Akia Squitieri, NYIT, Rising Sun Performance Company
  Cat Parker, NYIT, Articulate Theatre Company
4:50pm – 5:00pm   Closing Remarks
  Tom Viertel, The Commercial Theater Institute