The Development Process
Feb 7, 2020
The Development Process
Feb 7, 2020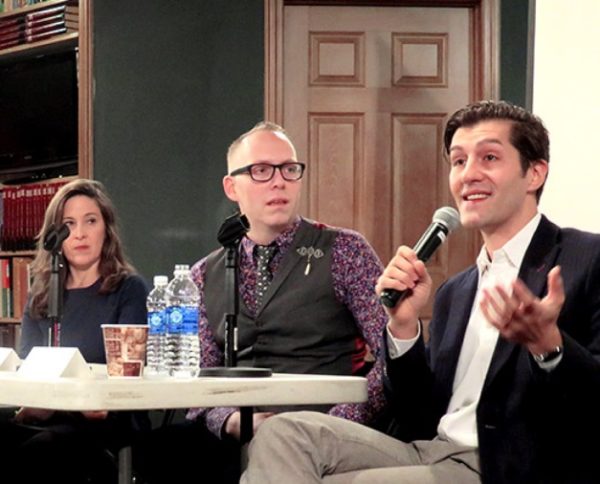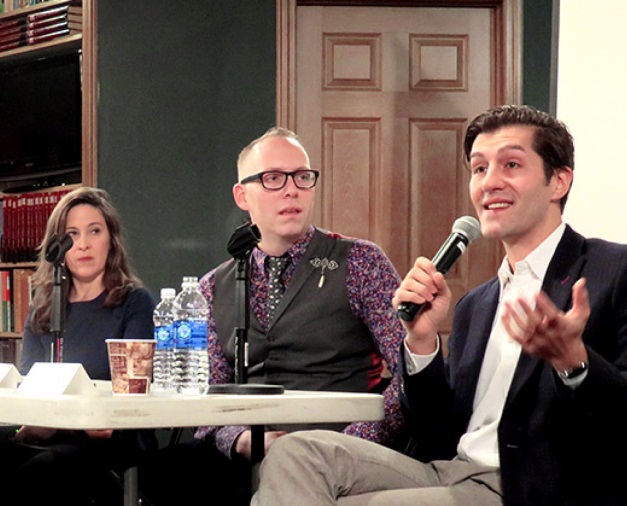 Time:
Fri: 10:00AM – 5:00PM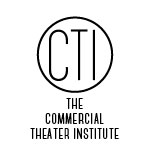 Developing your script is a critical part of the path to commercial production. Producers and their creative partners have a variety of tools at their disposal to accomplish this task including readings, workshops and labs, showcases and festivals, college development programs, small and large not-for-profit theater productions. This one-day seminar gives you a step-by-step guide to union rules, what to expect to accomplish artistically for each of these options and how to budget their costs. We also explore the pros and cons of each kind of developmental step.
If you intend to enroll at the student or educator rates, please contact us via email from a school (.edu) account.
ENROLLMENT CLOSED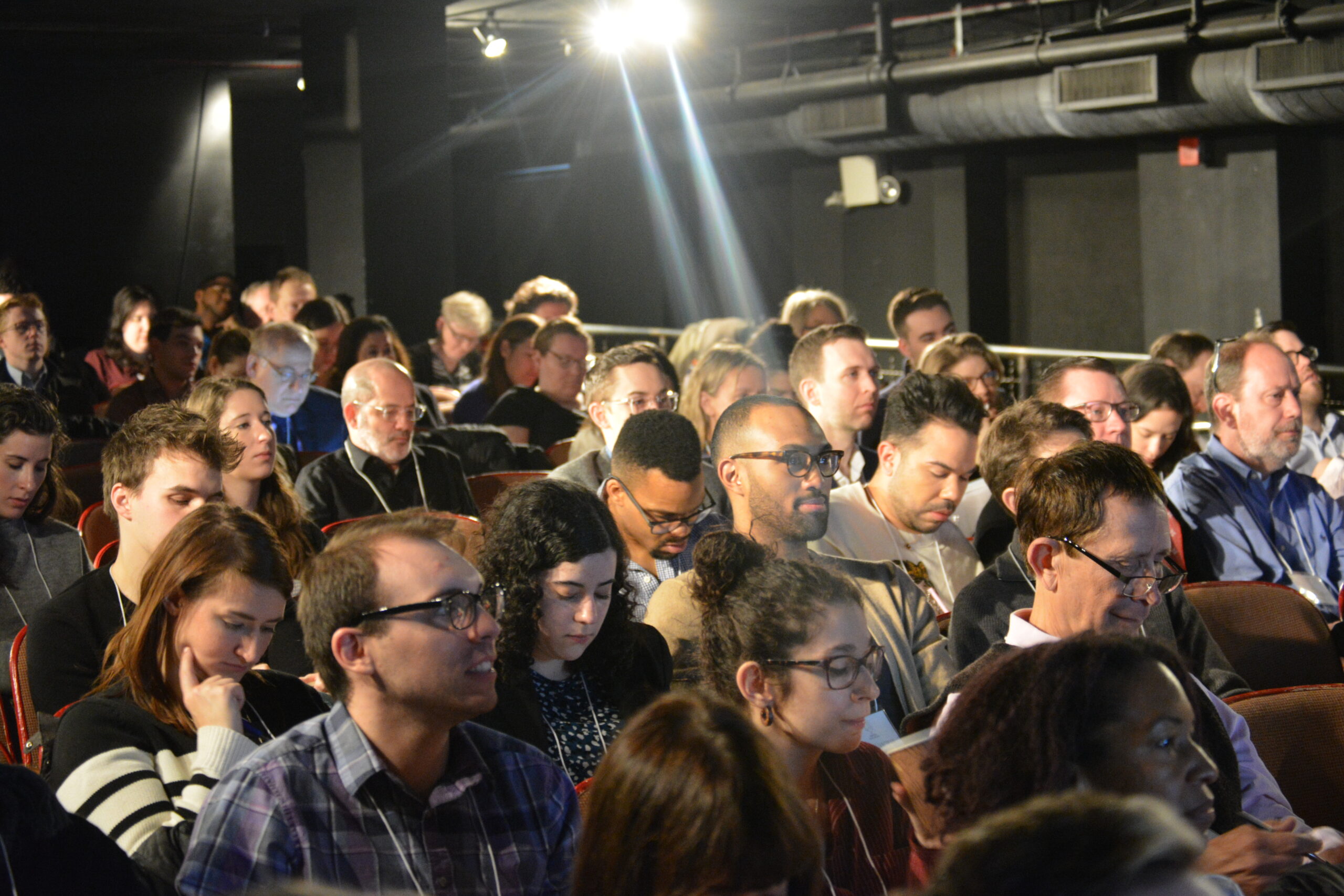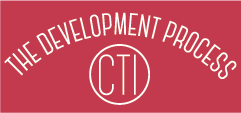 Reviews for The Development Process
10:00am – 10:15am   Welcome/Opening Remarks
  Tom Viertel, Commercial Theater Institute
10:15am – 11:15am   Choosing a Development Path
   Jen Bender, Quick Brown Fox Productions
11:15am – 12:00pm   Review of Labor Agreements
   Mark Shacket, Foresight Theatrical
12:00pm – 12:15pm   Break
12:15pm – 12:45pm   The Starting Line
   Betsy Militello, Ciera Iveson, National Alliance for Musical Theatre
12:45pm – 1:15pm   Boldly Go: Finding Pathways for Development of New Work
   Scott Pyne, The Center at West Park
1:15pm – 2:15pm   Lunch
2:15pm – 3:15pm   Development Process: Green Light Moment to First Production
   Matthew Rego, The Araca Group
3:15pm – 4:00pm   Practical Producing
   Sharon Fallon, Sharon Fallon Productions
4:00pm – 4:30pm   Rethinking the Vesting of Subsidiary Rights
   Nancy Gibbs, 321 Theatrical Management
4:30pm – 4:45pm   Closing Remarks
  Tom Viertel, Commercial Theater Institute