The Flop House
Oct 10, 2019
The Flop House
Oct 10, 2019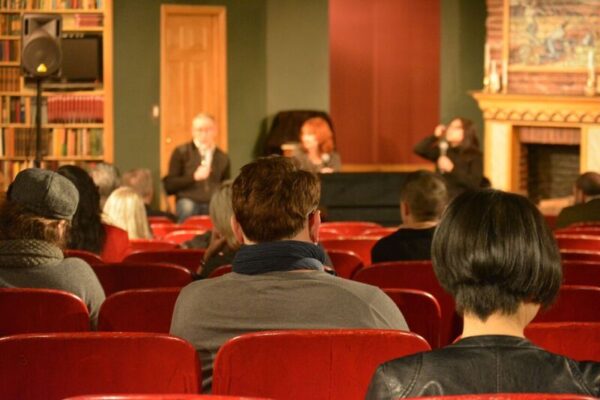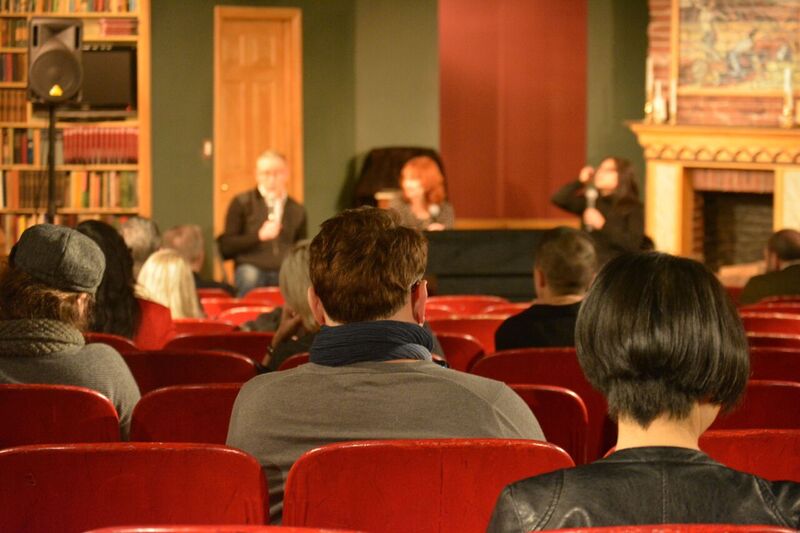 Time:
Fri: 6:00M - 9:00PM

Even the most accomplished of producers will have their share of flops.  Nothing is harder – it takes years of careful crafting not to mention a fair share of emotional turmoil to get a show all the way to Broadway, only to have it roasted by critics and fail to attract an audience.  It's devastating.  How do top producers pick themselves up and go on to their next project?  Welcome to The Flop House where a panel of distinguished producers will talk about the shows that didn't work, the lessons they learned and how they were able to move forward to later triumphs. 
There will be a 90-minute networking event immediately following the panel. Network with your fellow CTI participants and speakers and discuss the stories shared by the panel.
The Flop House is popularly priced to be accessible to everyone because everyone who wants to produce needs to hear this.
ENROLLMENT CLOSED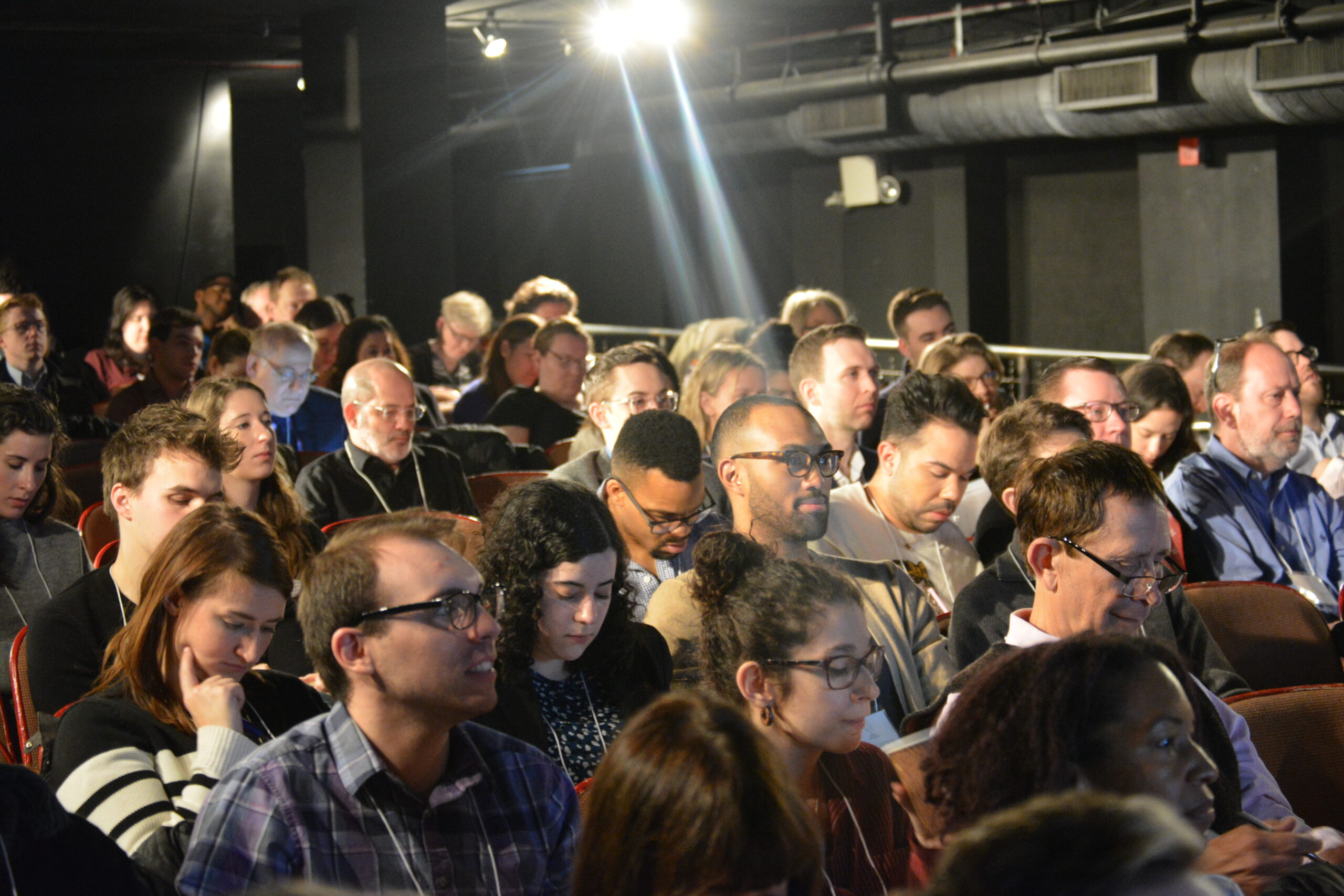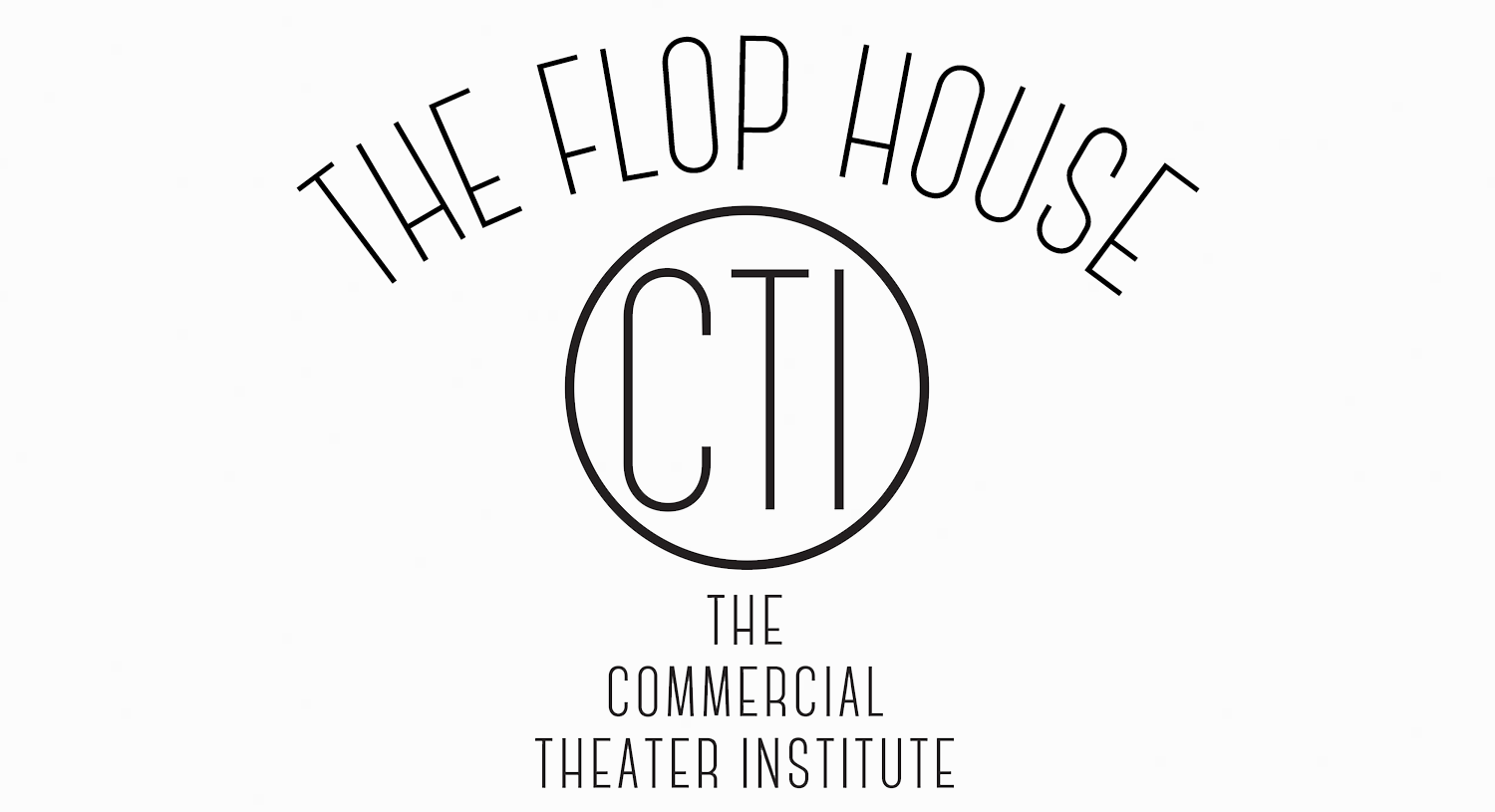 Reviews for The Flop House
October 10, 2019 Agenda 
6:00 pm – 7:30 pm: The Flop House Panel
Nick Scandalios (Moderator): Executive Vice President of Nederlander
Mark Kaufman: Producer, Beetlejuice and Charlie and the Chocolate Factory
Eva Price: Producer, Jagged Little Pill and Oklahoma!
Tom Viertel: Producer, Hairspray and The Producers
7:30 pm – 9:00 pm: Networking Event